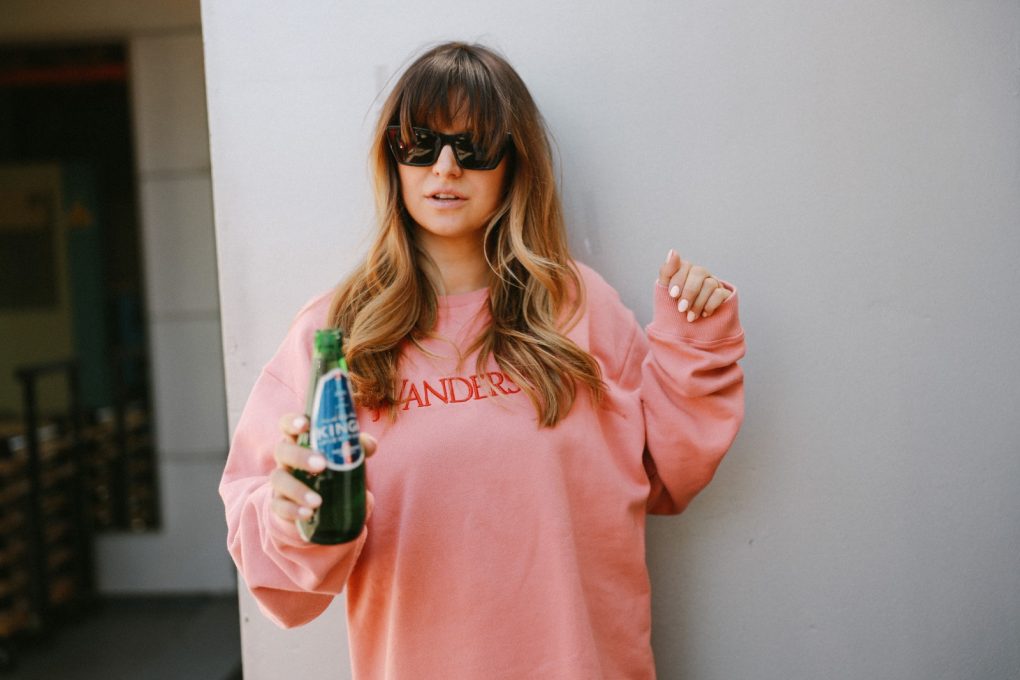 Health Benefits of Drinking Water
I often repeat that drinking water is an extremely important nutrition habit. It is so simple and yet so difficult to introduce into everyday life. I am aware that drinking water on a regular basis can be a problem for some, especially at the beginning of the adventure, but it is definitely worth it. Let me try and explain 🙂
The effects of water deficiency
Water deficiency in the body may be the cause of increased susceptibility to the development of viruses and pathogens. It is definitely worth drinking it to remove toxins from your body with your urine. In addition, water, as a carrier and solvent for nutrients, has many important functions in the body, such as: 
it increases the immunity to infections and viruses, thanks to the content of minerals and allowing the dissolution of water-soluble vitamins

it is responsible for moisturizing the mucous membranes

if we don't drink enough water, we become more susceptible to illness, because inadequately moistened mucous membranes are less resistant to pathogenic microorganisms. 
The qualities of good water
There are different kinds of water. Read the labels, just like your do with any other products you eat. Surprised? I guess some of are. However, what you drink is very important, because not every type of water is suitable for everyone.
Let me focus in this article on my favorite water, Kinga Pienińska 🙂 It is characterized by medium mineralization and a balanced composition of magnesium, potassium, calcium, it is suitable for people of all ages with no limits to the amount. In addition, it is healthy and good for the heart. It is recommended for people with hypertension, diabetes, and heart disease. It has the recommendation of prof. Dziatkowiak from the Cardiac Surgery Clinic in Krakow.
Kinga Pienińska contains silica (10.6 mg / l), which has antibacterial and antiviral properties. It helps increase your immunity and accelerates the process of cell regeneration. I wrote about silica in more detail  HERE.
Due to the low content of manganese and iron, it does not have to be processed before it it is bottled. At the bottling stage, the manufacturer only uses filters that protect against physical impurities entering the machines and and the bottle (e.g. sand, silt).
The origin of the water your drink
The origin of water is very important and has a huge impact on the its composition. Kinga Pienińska comes from the Pieniny mountains, which are considered one of the cleanest mountains in Europe. Their unique geological structure with the frequently occurring vertical arrangement of geological layers makes them a natural filter for abundant mineral, spring, and therapeutic water deposits, characterized by exceptional primary purity and great mountain taste. 
Kinga Pienińska comes from springs located in the buffer zone of the Pieniński National Park, and to be exact from the St. Kinga spring, and thus continues the tradition of bottling mineral waters from this region, dating back to 1849. So it is not only a product from my country, but it also supports regional economy. And it's really important for me!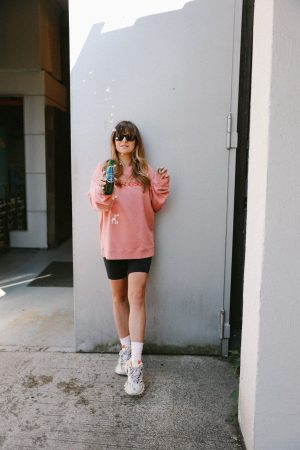 Mineral water vs spring water
An important issue worth explaining here is the difference between mineral and spring water. Natural mineral water is underground water, initially clean in chemical and microbiological terms, characterized by stable mineral composition and properties of physiological significance, with beneficial effects on human health. Natural mineral water is considered a mineral regardless of the degree of mineralization.
Spring water is groundwater that is initially clean in chemical and microbiological terms, and does not differ in properties and mineral composition from water intended for human consumption as defined in the provisions on collective water supply. 
It might be interesting for you to know that the European Union only maintains a register of mineral waters, but does not maintain a register of spring waters. Natural mineral waters and natural spring waters from one source may have only one trade name. However, this name cannot be used for waters from another intake.
Water or other beverages
Drinking water does not exclude the consumption of other types of liquids, such as herbal teas, freshly squeezed juice, or smoothies. Remember, however, to treat water as the main source of hydration for your body. There are lots of benefits to prove this choice, it does not contain kcal, so it is perfect for people who want to reduce their weight. Athletes also love to have a bottle of water within reach both during and after working out. 
An adult person should consume about 30 ml of water for every kg of their body, which gives an average of about 3 liters of water, or 12 glasses per day.
Also, don't forget to teach your children the habit of drinking water. Thanks to such a simple solution, you can now take care of their health, and that's something they will always be grateful for. 🙂