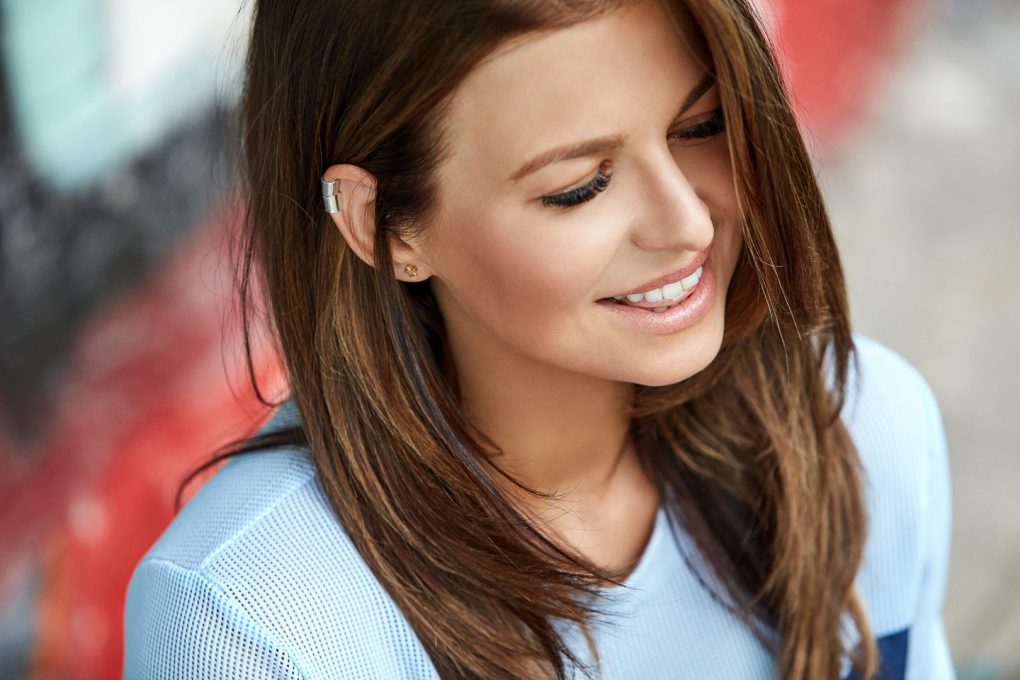 I want to share with you my thoughts.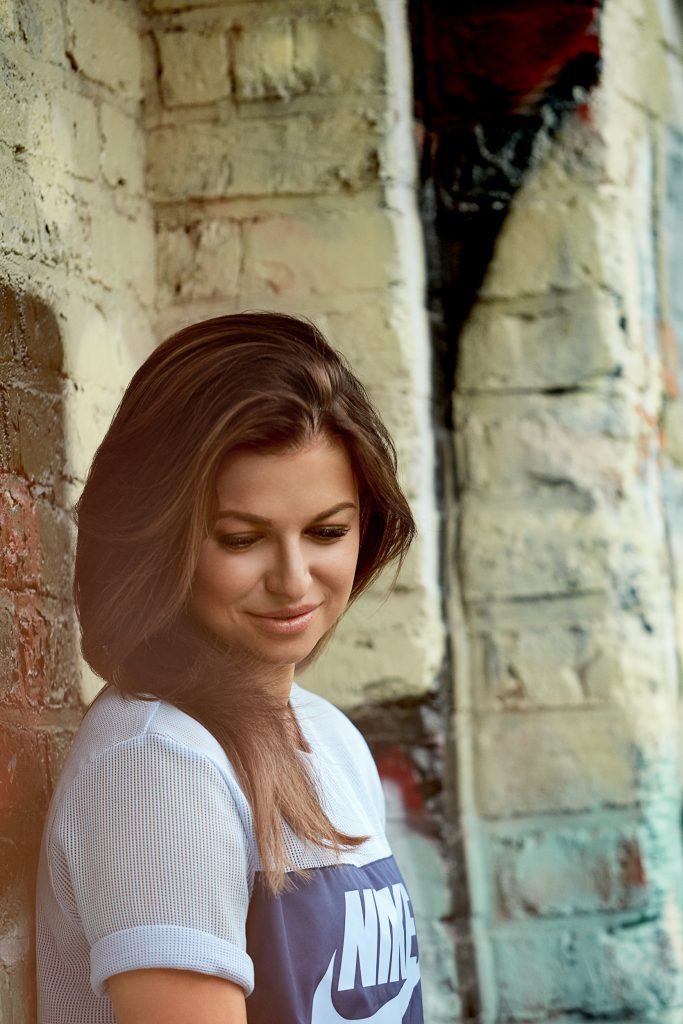 Optimistic, as always 🙂
As a passionate athlete, a coach,  and  a healthy lifestyle promoter :), full of enthusiasm for all the questions like should I be active? I always answer without blinking: YES! It is worth it be active… but above all in the healthy sense of the word.
What I mean?
A few years ago I got to this point that i was able say that having a very athletic body is a quality that will once pass and a silhouette is "fashionable" only for a moment …
As a professional athlete, trainer and representative of our country, I have fought for years on the mat, both in the country and in the international arena. I trained for many hours a day, pouring sweat … I loved it, I still love it … and of course I miss it. But these moments, like everything in life, passed. In return we receive new, equally beautiful moments;)
After the birth of my daughter everything has changed … first of all the attitude and approach to many previously important matters. What might have been super important a few months ago, suddenly was pushed away. I did not even notice when it happened 🙂
Flat belly, firm buttocks, slender arms – sure! Everyone wants to have them! But Dear Moms … it's all just an addition. As a personal trainer I urge – we should enjoy sport, we should enjoy the fun of physical activity
If you are not a professional runner, karate or fitness trainer, do not raise your bar to the sky. Let life take its course, and sport is an add-on that will give you satisfaction from the effects achieved by small steps. Workouts  should put you in a great mood, help you to recharge your batteries and refill your energy! If so, this goal is considered accomplished – you are the champion! Keep it up!
As I mentioned above, once in the Polish Karate Championships I was feeling every training, stressing about the results, I wondered whether I am giving enough of myself, whether the training is effective, I was emotionally connected to every competition and championship. I dreamed of medals and it was the most important for me.
Now being a young mom, I know that everything is passing away, only beautiful memories remain …  other things become more important and do not forget them on the way to the top 🙂
Answer the phone when you can and want to talk!
Sleep – of course when you can;) …!
Have fun with  sport! Let it be your pleasure, the way to relax – 30 minutes of training is enough!
Take care of  your peace as good as you can. If you will not be able to do everything you have planned for today, the world will not collapse.
Chill out! Not only your body needs it 🙂 I learn it myself!
Lovely! And above all SUPPORT each other, not only in worse times but also in those with which we can share our joys together – those big and small.
Photo. Marta Wojtal