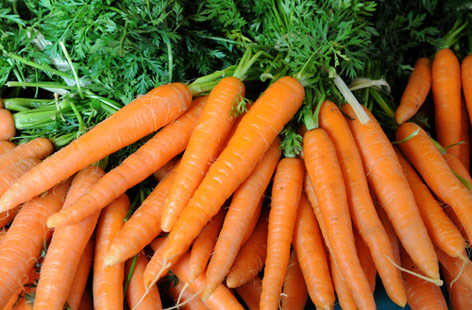 Vegetable cocktail with beets, carrots and spinach
Carrots contain: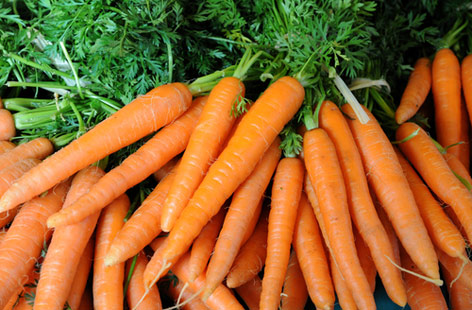 Lots of carotene – vitamin A
It is full of antioxidants that prevent aging of the body.
Minerals like potassium, calcium, sodium, phosphorus, magnesium, iron, copper, zinc, and cobalt.
Contains vitamin E, B1, B2, B3, B6, folic acid, vitamin C
Beets contain: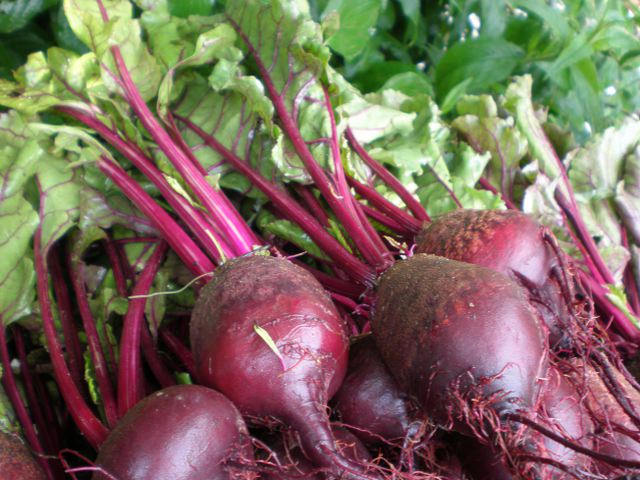 Potassium, calcium, iron, magnesium, manganese, cobalt
Vitamins A, C and B1
Furthermore, they rely on folic acid, which prevents calcification of blood vessels. Deficiency of it causes malaise, fatigue. Additionally, it has sensational influence on our hair and nails
Over 200 g of beets covers half of the daily requirement, strengthens the body
Cobalt occurs in sugar works curing for anemia. Cobalt is essential for the formation of red blood cells
They contain a lot of fiber and facilitate digestion
Spinach also contains many vitamins and nutrients such as: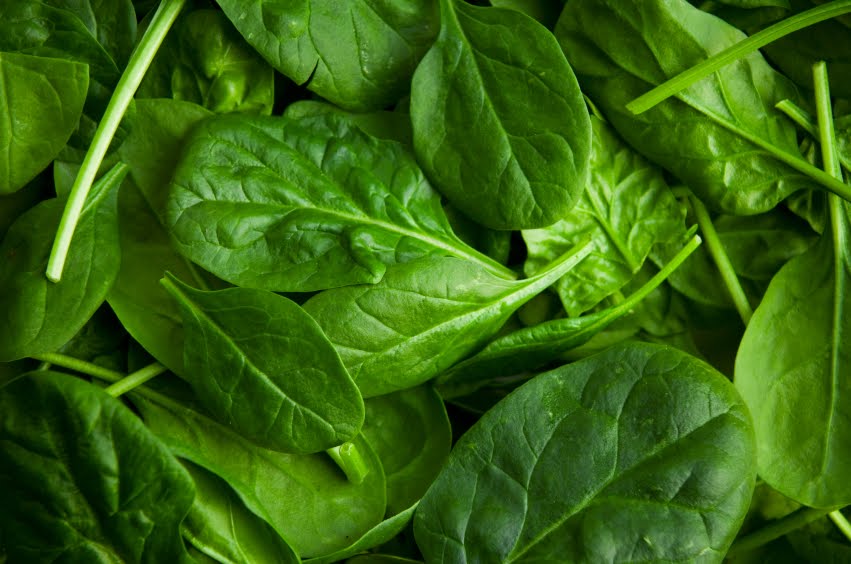 Vitamin K, A, C, B2, B6, iron, potassium, calcium, magnesium, manganese, and folic acid
Spinach also provides vitamin E, zinc, proteins, copper, phosphorous, dietary fiber
In addition, also contains niacin, selenium and omega-3
Spinach is a terrific antioxidant, due to the content of vitamin A and C, which eliminate free radicals. Antioxidants also lower the choesterol.
I RECOMMEND VEGETABLE COCKTAIL. IT'S EASY TO PREPARE, TASTY AND VERY RICH IN VITAMINS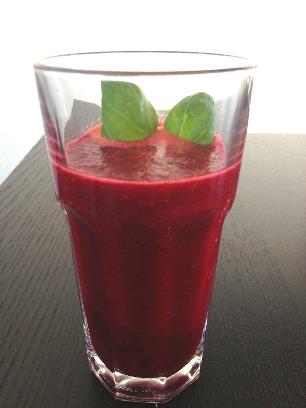 Beets, carrot and spinach cocktail:
2 beets
About 3-4 carrots (depending on the juicer)
A few leaves of fresh spinach
Mix ingredients in a juicer, pour the juice into a glass, add water (if someone prefers a less dense juice), mix it all together.
Personally I add more vegetables, so I can drink it several times during the day.
This cocktail adds a lot of energy – already checked 🙂
I would recommend to drink it in the morning for breakfast, gives you energy before a morning workout .