Start your metamorphosis with Diet & Training by Ann
7-day free Trial
App suited to your individual needs
My application is created for people who value their individuality and who want to achieve the best results with Diet & Training.
A healthy lifestyle has never been so easy and comfortable.
- Anna Lewandowska
It's time to say it loud: it's very hard to achieve your goals with a universal diet, training programs.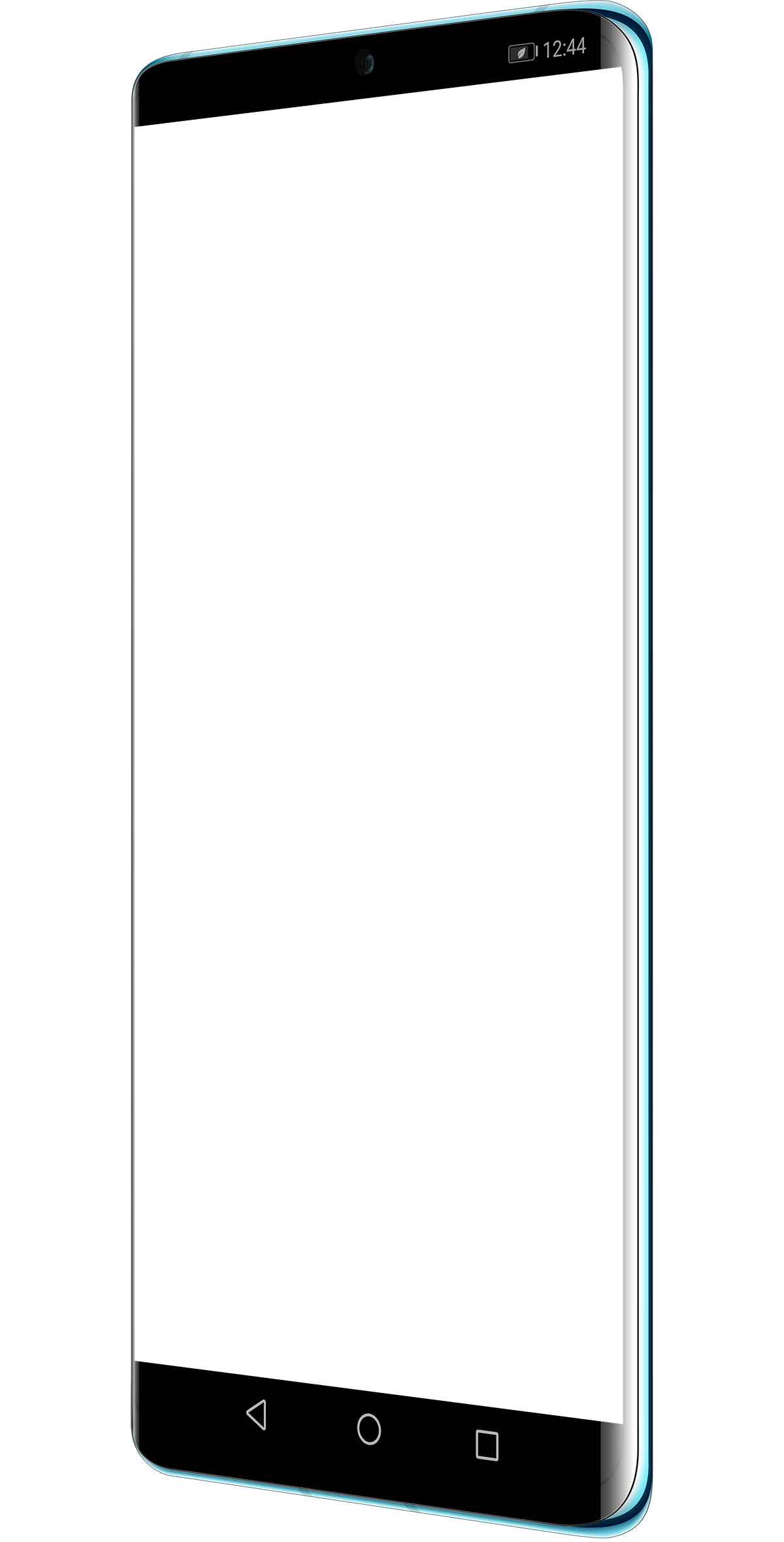 That's why I created Diet & Training by Ann,
where you can:
Change your meal
You don't like a chicken soup? No problem - change your meal or even a whole day in your diet.
Choose your training
More than 1750 days, 3 different levels of difficulty in 28 training programs.
Receive professional dietician help
Your every question about diet or training will be personally answered by our team.
Diet & Training by Ann guarantees you comfort - you have everything on your smartphone.
By focusing on an individual approach, we'll help you reach your goals faster and easier.
You don't need to make a dietition's appointment anymore and wait in the queue.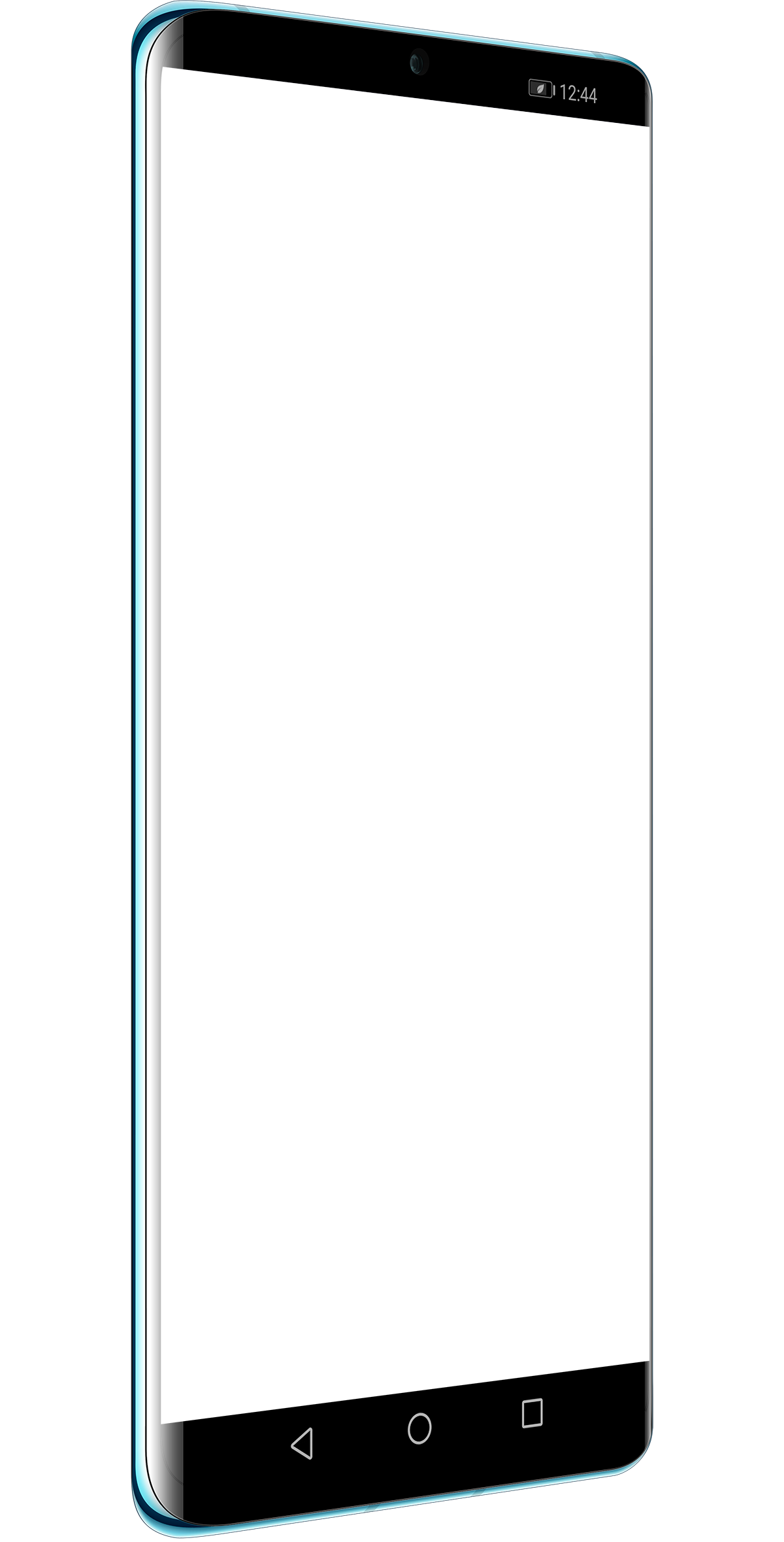 The Triangle of Power
Achieve balance in your life
Body
Improve your phisical condition and athletic performance - archieve more than ever.
Mind
Increase your neural activity, clear thinking and full concentration all day long.
Libido
Improve your sexual performance and feel greater joy from love.
| | Diet by Ann Classic | Diet by Ann Vege |
| --- | --- | --- |
| Wheat-free | ✓ | ✓ |
| Cow's milk-free | ✓ | ✓ |
| GMO-free | ✓ | ✓ |
| Seasonal products | ✓ | ✓ |
| Superfoods | ✓ | ✓ |
| Healthy fats | ✓ | ✓ |
| Excludes meat, poultry, fish and seafood | – | ✓ |
| Economic use of products | ✓ | ✓ |
| Triangle of Power - functional foods enhance your body/mind/libido | ✓ | ✓ |
| Balanced diet - best macro ratio according to Dietary Guidelines for Americans/European Food Safety Authority (EFSA) | ✓ | ✓ |
| Choice of goal - lose weight/maintain current weight/gain weight/build muscle mass | ✓ | ✓ |
Let's start now - it's so easy!
You can buy dozens of DVDs or just download the app on iOS or Android, and from the very first day of use, enjoy training plans for over 700 days - all in your phone.
To train with Diet & Training by Ann you don't need continuous internet access - all you have to do is download the chosen training on your phone and you can use it anytime and everywhere - in the park, at the gym, during your holiday - offline, without charging your data transfer package.
Who am I?
Athlete and nutrition specialist. Multiple medalist of traditional karate in national, European, and world championships. Author of workout plans and books about healthy lifestyle that everyday helps a million of people to change to a healthier lifestyle.
Founder of Healthy Plan by Ann, Diet & Training by Ann. CEO of Foods by Ann. Co-founder of Baby by Ann.
Wife of footballer Robert Lewandowski, captain of Poland's national football team and Bayern Munich player.
Great app which helps u loose your weight. Using the app for past 2 months already lost 10kg and shaped my body.
- Ewe b
I love this app, so easy to use it. Any time and anywhere!!! Also, you can listen to your own music, which is amazing
- Kami89
The food is not only healthy but delicious with a great variety of meals. The meals will definitely fill you up so you will never end up hungry.
- KlaudiaOS
The diet plans are well balanced and recipes are very tasty.
- Anna
Download today and get 7-day free access!
Download the Application on your phone - it is available both for iOS and Android users - already at the beginning you will get 28 training programs.
Each of them has an option to choose the intensity of every exercise, which is related to its length and difficulty. However, that's not all!
Diet & Training by Ann - all the components of your path to happiness gathered in one place and available anytime, anywhere - on your phone!