Start your metamorphosis with Diet & Training by Ann
7-day free Trial
App suited to your individual needs
My application is created for people who value their individuality and who want to achieve the best results with Diet & Training.
A healthy lifestyle has never been so easy and comfortable.
- Anna Lewandowska
It's time to say it loud: it's very hard to achieve your goals with a universal diet, training programs.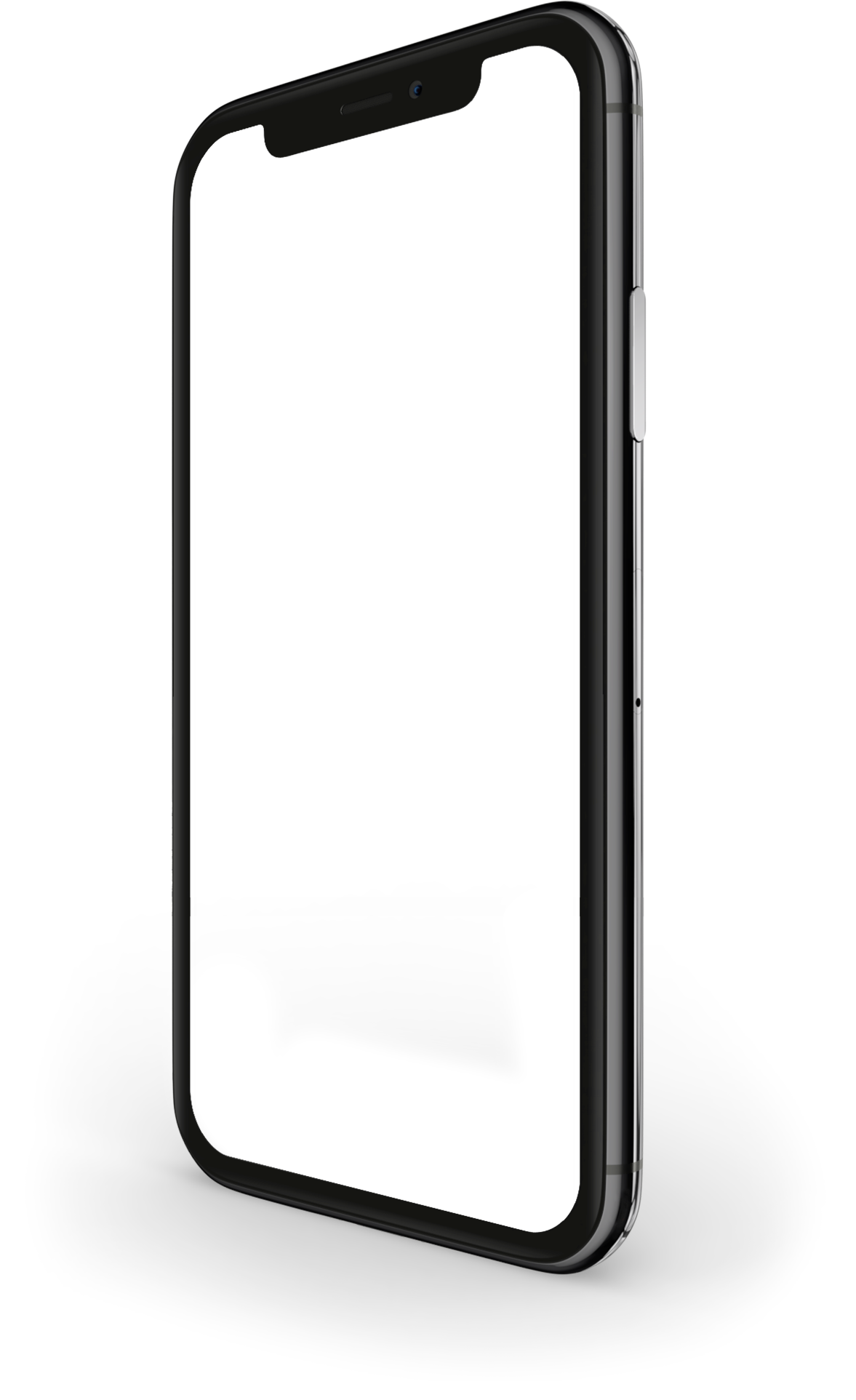 That's why I created Diet & Training by Ann,
where you can:
Change your meal
You don't like a chicken soup? No problem - change your meal or even a whole day in your diet.
Choose your training
More than 400 days, 3 different levels of difficulty in 7 training programs.
Receive professional dietician help
Your every question about diet or training will be personally answered by our team.
Diet & Training by Ann guarantees you comfort - you have everything on your smartphone.
By focusing on an individual approach, we'll help you reach your goals faster and easier.
You don't need to make a dietition's appointment anymore and wait in the queue.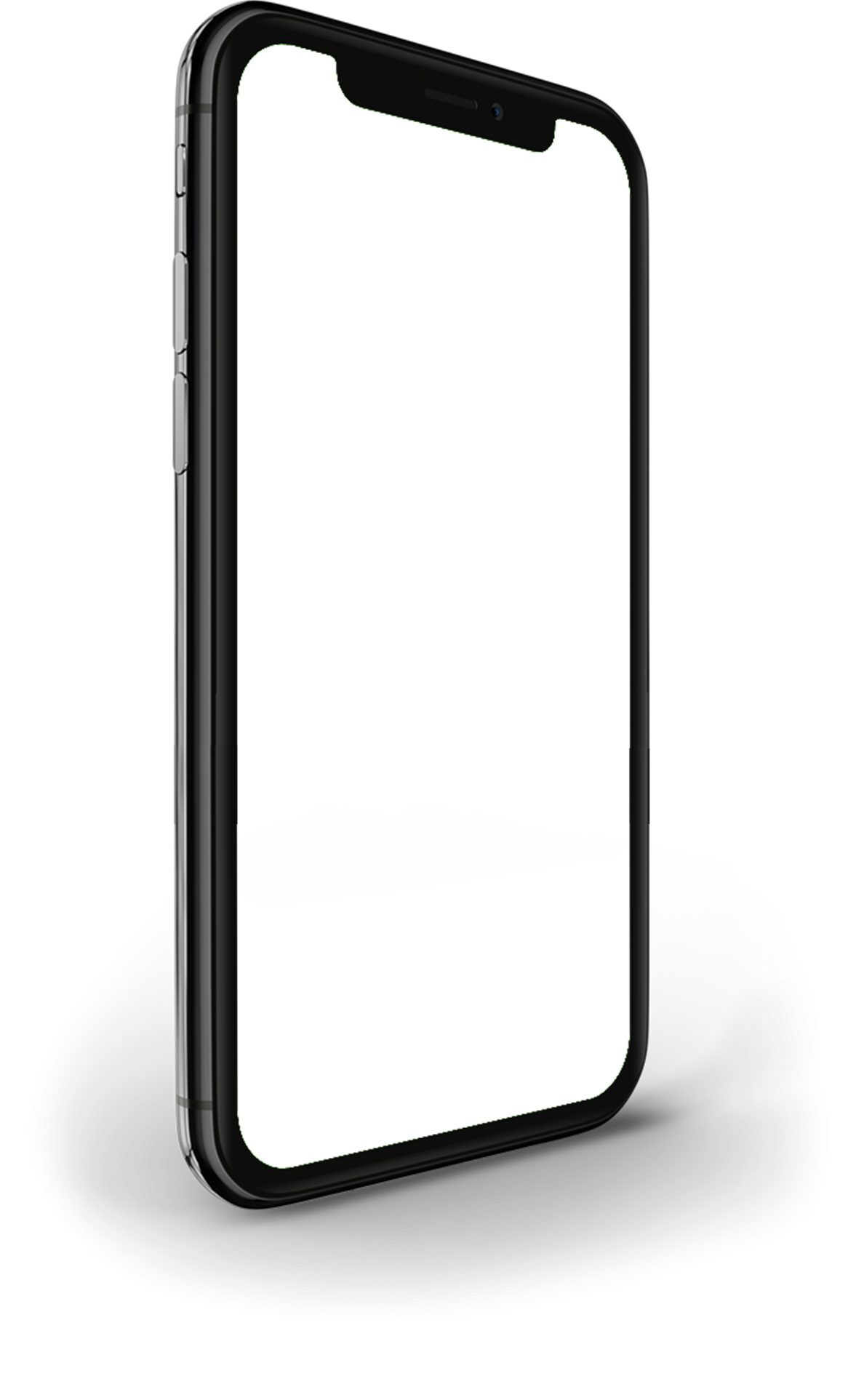 The Triangle of Power
Achieve balance in your life
Body
Improve your phisical condition and athletic performance - archieve more than ever.
Mind
Increase your neural activity, clear thinking and full concentration all day long.
Libido
Improve your sexual performance and feel greater joy from love.
| | Diet by Ann Classic | Diet by Ann Vege |
| --- | --- | --- |
| Wheat-free | ✓ | ✓ |
| Cow's milk-free | ✓ | ✓ |
| GMO-free | ✓ | ✓ |
| Seasonal products | ✓ | ✓ |
| Superfoods | ✓ | ✓ |
| Healthy fats | ✓ | ✓ |
| Excludes meat, poultry, fish and seafood | – | ✓ |
| Economic use of products | ✓ | ✓ |
| Triangle of Power - functional foods enhance your body/mind/libido | ✓ | ✓ |
| Balanced diet - best macro ratio according to Dietary Guidelines for Americans/European Food Safety Authority (EFSA) | ✓ | ✓ |
| Choice of goal - lose weight/maintain current weight/gain weight/build muscle mass | ✓ | ✓ |