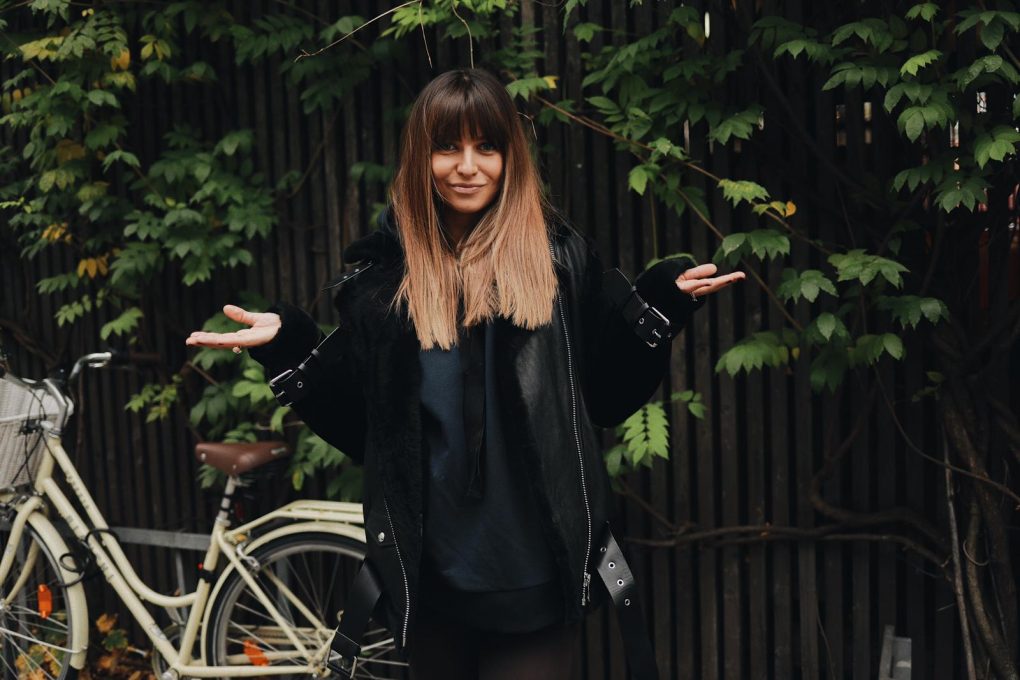 It's insane to do the same thing all over again and expect changes to come. Isn't it?
This one is for you:
"It is insane to do the same thing over and over again and expect different results."
Do you know this famous quote? To what extent does it apply to you?
Most of us often think about changing our lives, be it our job, diet, training or finding the inner peace and balance. We are all humans and it's natural to be afraid, excited and even scared, because no-one can guarantee that we will succeed.
What if you fail?
It's sometimes good, too, because there's a reason for everything that happens and failures are our biggest life lessons from which we can draw conclusions.
You see that others have taken the risk and succeeded while you're stuck in the same place and you're scared to leave your comfort zone?
Just like each of us, I've had several breakthrough moments in my life when I had doubts. I keep repeating in my posts that sport has been the best teacher of how to act with determination and consequence.
Action always brings us closer to making our dreams come true than asking questions like: "What if??".
Changing our habits is a good start. Leaving your comfort zone means new possibilities. You get to choose who you want to be. Thinking about difficulties takes you away from your goal while visualization brings you closer to it. And of course, you must have both feet on the ground.
Imagine the feeling you get once you've made your dream come true. It's important to  be happy in life.
Below you will find a few good tips worth remembering:
Learning to be confident is the first step (I wrote about it

HERE

).

A small step every day brings you closer to your goal.

Planning for tomorrow helps avoid wasting your time on useless stuff.

It's not worth worrying about things we can't control.

Small changes in life prepare us for bigger challenges.

Failures – be open to them as they teach us and make us stronger (I wrote about it

HERE

).
Remember that even if you fail, you will still know that you've tried. You can always go back to what you specialize in.
Take a deep breath and take the first step.
I believe in your success and keep my fingers crossed for you!