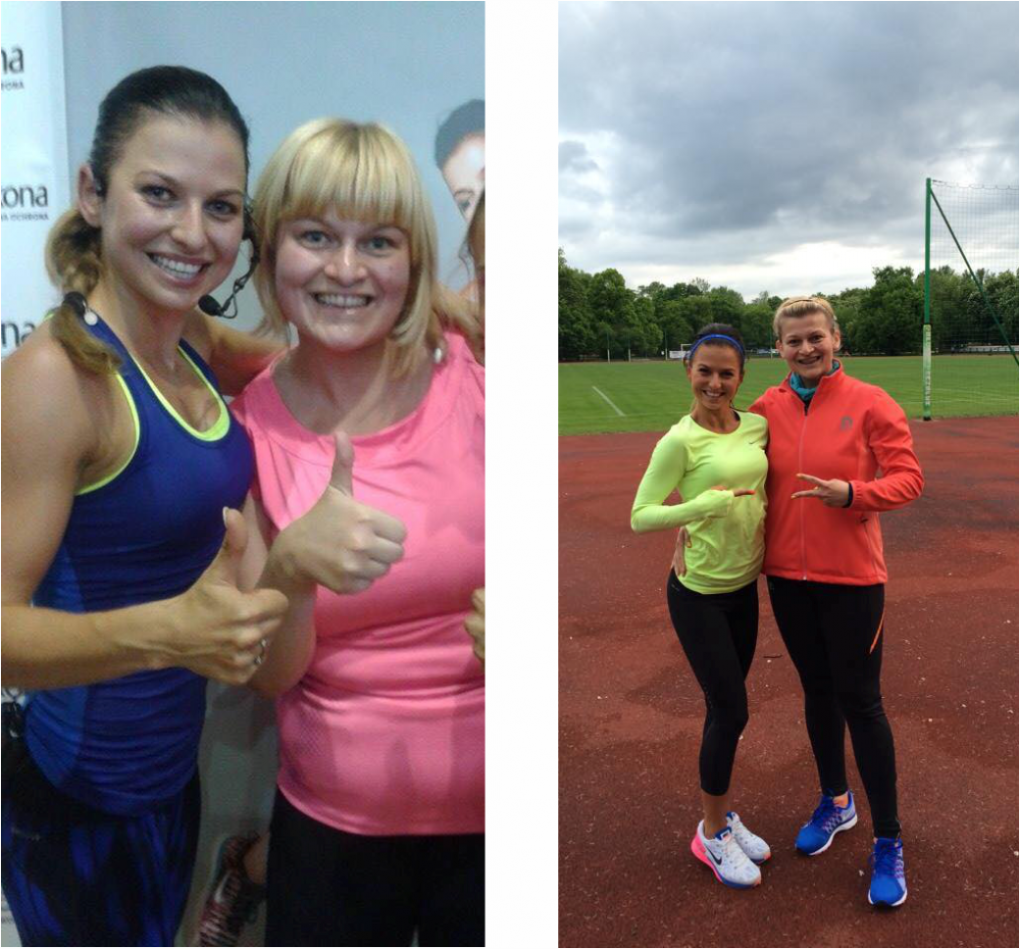 Get motivated by Weronika!
I met Weronika 8 months ago when she took part in my "Goodbye Summer" event. She stood out as a humorous and determined person.
She's a tough competitor ;). She not only takes care of being active every day, but also inspires others on her "Fit and happy" Facebook account. It's a great pleasure to see how active this girl is, how she blossoms and motivates, just enjoying her life. She recently appeared on TV in TVN Meteo Active and told her story of losing 30 kg! She doesn't give up and keeps going! :). She wants more and better!
Weronika! Congratulations! I keep my fingers crossed 🙂