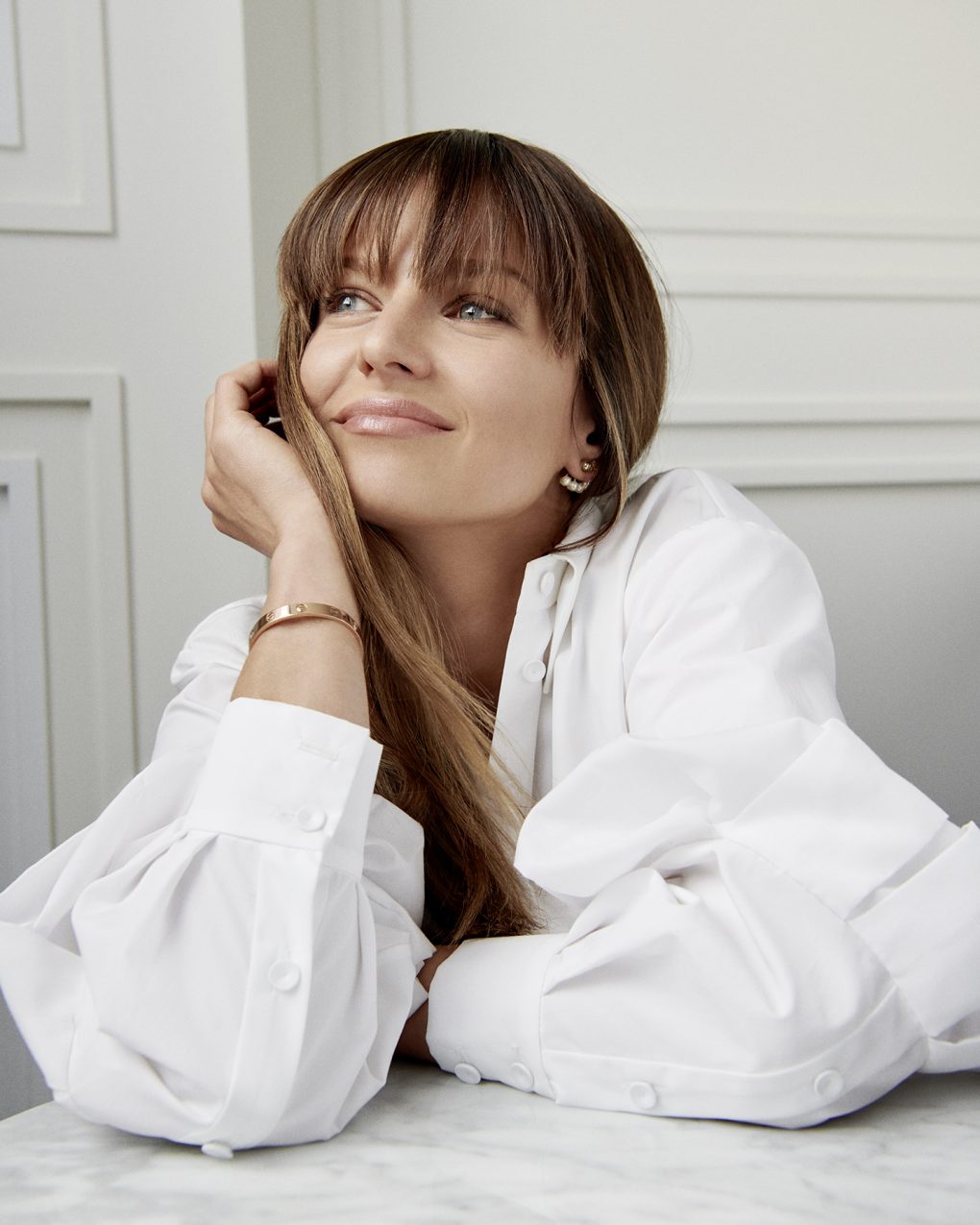 You have the right…
I warn you, dear readers, that this is not a post about legal advice or legal tricks.
We are strong, determined and if need be, we can even move mountains… But still…
I think we all have experienced a situation in which we felt uncomfortable and lacked the courage or confidence to protect our rights and beliefs.
Assertiveness is key in good communication
First of all, learn to listen to your own needs, assess possibilities and have the courage to care for them. It is just as important in this art of being assertive to respect your interlocutors and their beliefs.
You have the right:
to express your own thoughts and opinions

to refuse and not apologize

to make mistakes

not to know something

to expect and to ask

to take care of your happiness
Take care of yourself and your well-being
You can express your opinions and emotions without having to come into conflict.  
I should have said that!
You don't agree with something but you don't want to offend your interlocutor?
You lack the courage to refuse?
Why is it worth the risk?
You will improve relationships with others

You will improve communication

You will find it easier to overcome your emotions and reactions

You will find psychological comfort

You will strengthen your self-confidence and self-esteem

You will be able to manage your stress
It shouldn't come as a surprise that I want to encourage you to start training… your assertiveness
Make the right decisions

Learn to show your feelings

Give constructive criticism

Pay well-deserved compliments

Think positive
And the last and most important tip… Whatever you do, just be at peace with yourself and don't hurt anyone <3