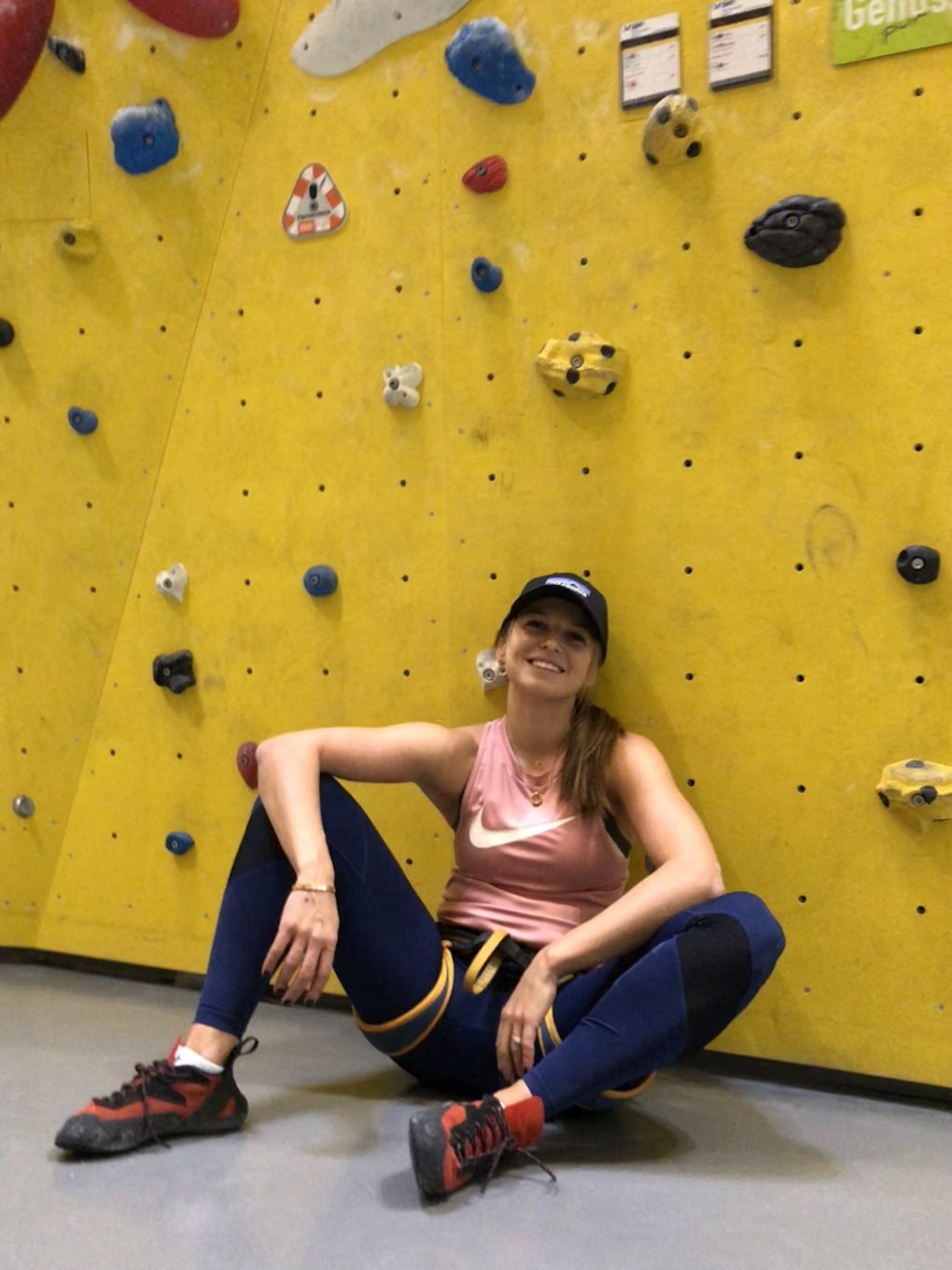 When did you do something for the first time?
You love the thrill of starting something new, don't you? Or, maybe you can hardly remember the feeling so you don't need to leave your comfort zone?
You have a satisfying job.

You passed your driving exam ages ago.

You speak foreign languages.

You've fallen into a routine because you always lack time.
Adult life is mostly about repeating familiar and safe patterns.
When we finish our work we already have a plan for every minute that follows, and it is usually filled with a series of housework duties as there's not much time left for anything else. Our day is well-organized, we try to control the time and keep things in order.
When did you do something for the first time?
If you have a new idea or a challenge because you were inspired by a friend or a popular actor, don't hesitate. New experience is accompanied by a series of positive impressions and a lot of benefits. They let you develop your character because we learn all our lives.
New challenges:
Improve your self-assessment – you surprise yourself, you can make it.

Boost your self-confidence.

Teach you new things.

Make you feel proud and satisfied with yourself.

You don't give in to boredom – you gain new experience and skills, and it takes time.

They're an opportunity to meet new people!

They let you learn about your own weaknesses – facing new activities shows our limits and shortcomings.

They boost your creativity – they stimulate new areas in your brain.

They help you overcome fear – you'll see for yourself there was nothing to worry about.

They teach you time management – I can guarantee that if you find one hour for a new activity, you will find even more for other things.

You broaden your horizons.
Facing new challenges is worth the effort because we not only activate various parts of our brain, but also prove nothing is impossible.
What do you feel like doing?
Yoga.

Cooking classes.

Cycling.

Playing the piano.

Climbing.

Painting.

Learning a language.

Baking bread.

Breathing classes.

Going to the gym.
It's not important what you opt for but it's crucial to take the first step.
Personal development is a way to break old patterns, discover our great skills and unused potentials.
I keep my fingers crossed for you and, as I always say, NEVER GIVE UP!