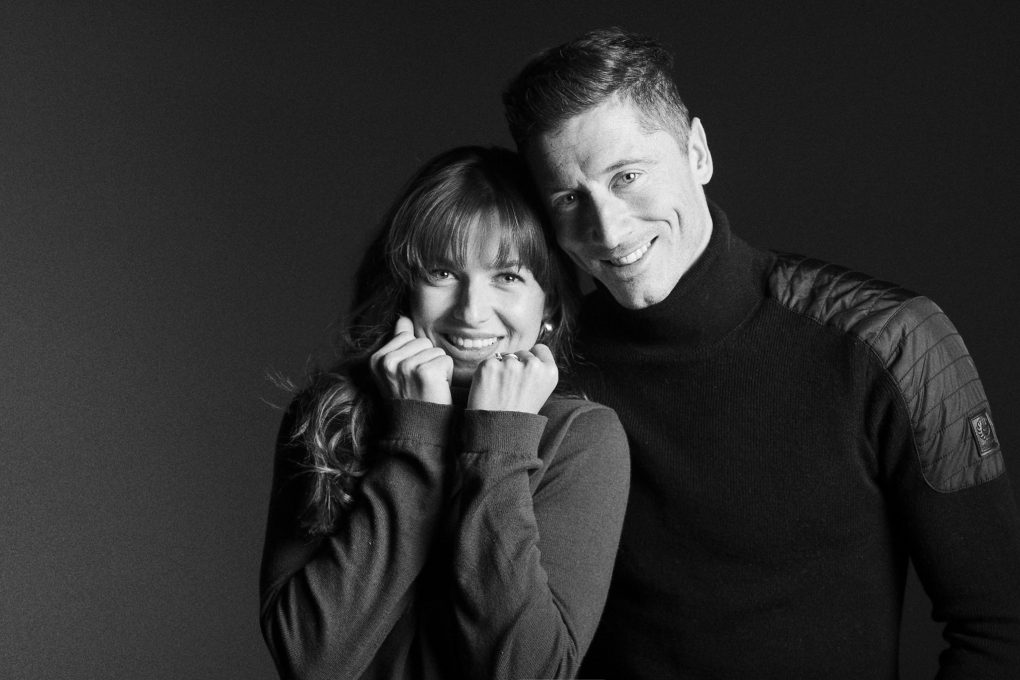 Love for a partner exudes admiration and pride, security and trust, respect and willingness to support his or her actions.
Love for a parent is based on respect, gratitude, and memories.
Being able to offer love and to receive it – that's what I wish everyone … and not only on Valentine's Day, but 365 days a year.
Love inspires, makes our life colorful, makes us smile and sometimes brings tears of joy. It makes us want to get up in the morning and even move mountains. Love cannot be described in a few sentences … but it is worth talking about as often as possible. Let's teach our children to love, teach them to love others.
I wish all of us these beautiful, good emotions and lots of love.  ❤