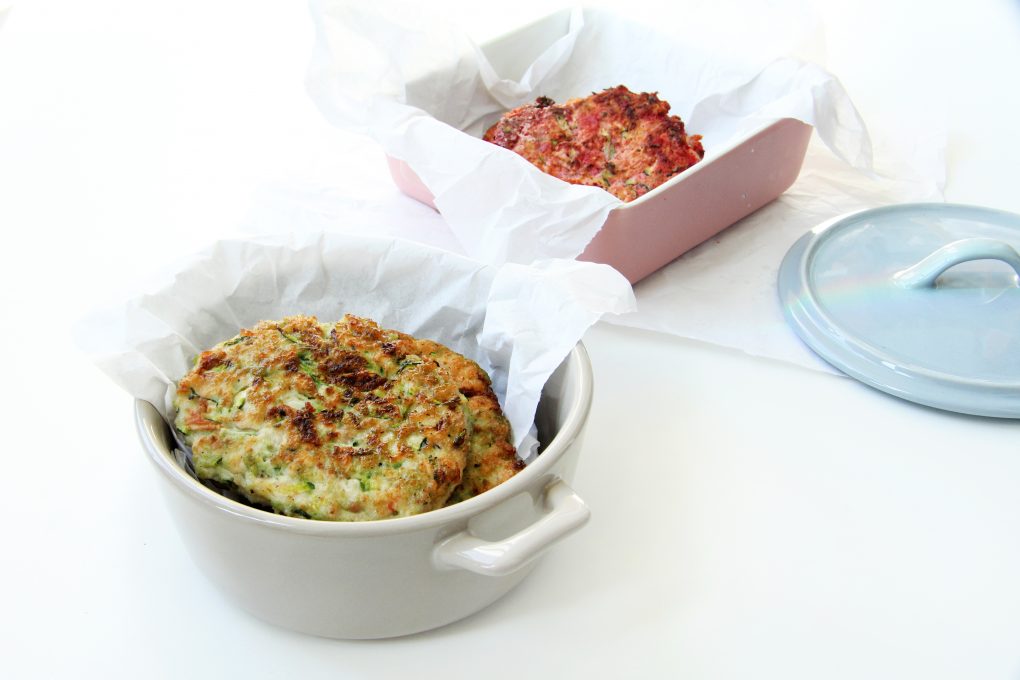 Poultry cakes with Lio Shake
For a long time I didnt post any recipe with turkey;)
If you do not have or like turkey you can make this recipe with chicken. Only as always, please keep in mind the quality and origin of the meat 🙂 I added Lio Shake because you often ask to what you can add it. Depending on what flavor you prefer , you can choose  Spinach or Beetroot. You can also prepare cakes with both Shakes.
Poultry cakes with Lio Shake
Preparation:
Was the meat thoroughly and grind it. Grind the  zucchini on the grater and then drain it. Mix it with meat and spices. Divide the meat into half, add beetroot Lio Shake into one portion and add spinach to the second one(the second one were more crispy – YUMMY :)) Add the egg, mix and form small cakes.  Place it on a baking paper, bake in the oven at 190 degrees for around 25 minutes