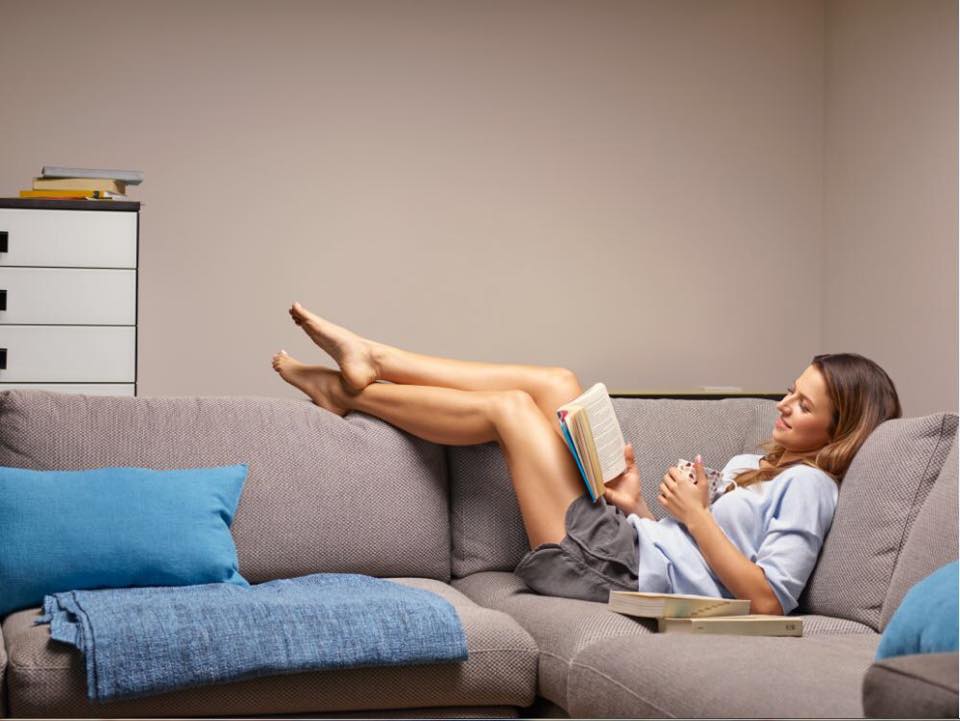 Relax, legs, you and your "self"
Girls, when you're relaxing you can also think about your legs.
You can place your feet a bit higher to reduce fatigue and boost blood circulation after the whole active day. It's that simple.
Share with me what books you most like reading, because I believe that this can show your true self.
#useyourand