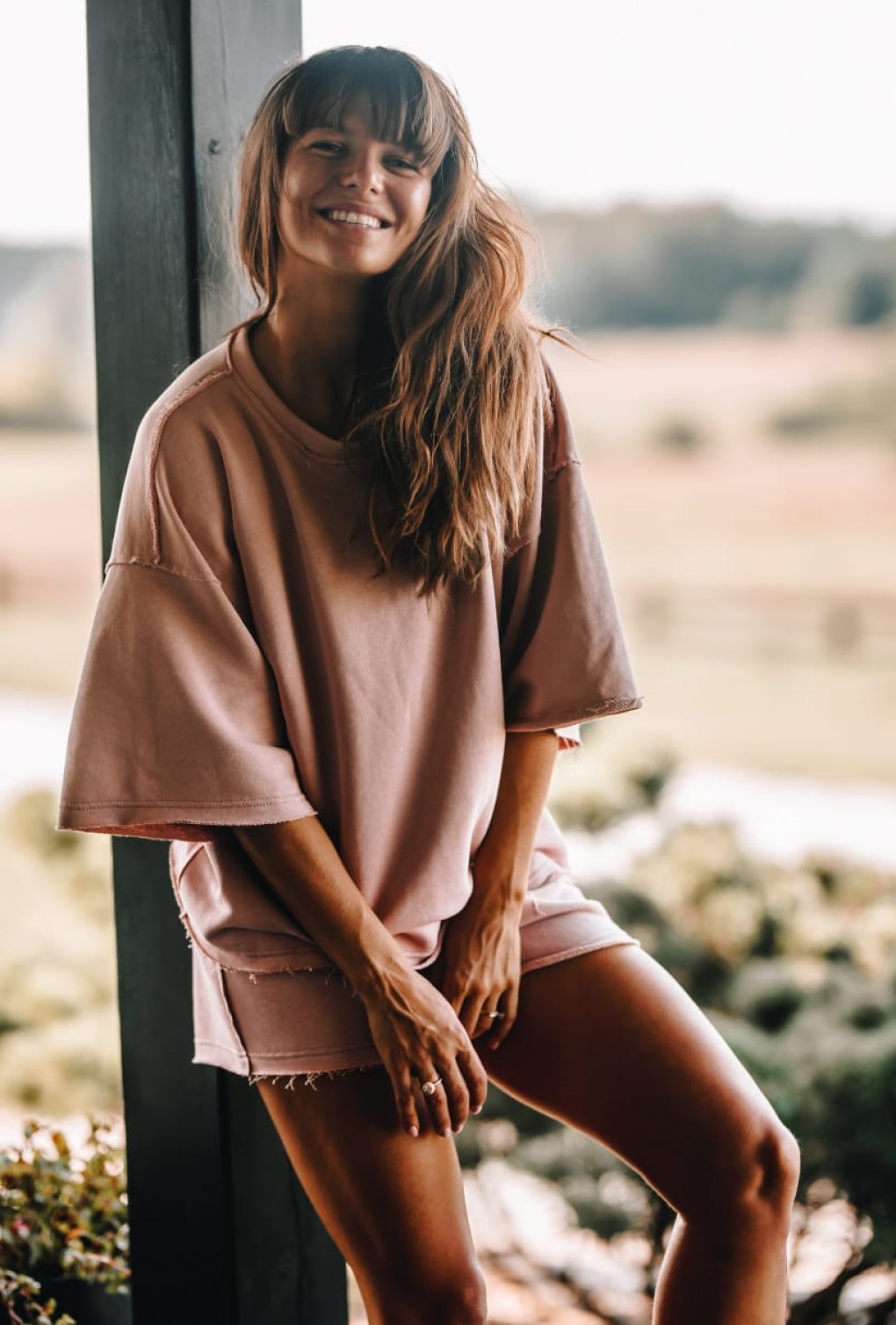 A Recipe for Effective Communication
You know me inside and out. And you know that I love preparing new recipes and adding new flavours to life. Today I would like to share with you a recipe… for good communication.
Interpersonal communication is one of the most important parts of our lives. We communicate to express feelings, emotions and needs, share knowledge and build relationships.
How to speak so that others will listen? I know a very good recipe.
The basis of the dish is balance
In this case, it's about the balance between the sender and the recipient. When we listen actively and ask additional questions, we inform the interlocutor that the conversation is important to us and we encourage them to continue, as well as learn more details.
Eye contact is an important ingredient
When we look into eyes, we build trust, but the look should be natural and calm. Obsessive staring will lead to discomfort of the interlocutor and will make him want to retreat. Avoiding eye contact might be interpreted as lack of honesty.
Avoid artificial ingredients and focus on being natural
We should express our opinions honestly and naturally and we shouldn't be afraid to say no if we disagree with something.
A handful of facts 
We have to make sure that the message we want to convey is clear, we should talk about facts unambiguously which will help us avoid misunderstanding.
More than a pinch of composure
We shouldn't lose patience and if we disagree with the opinion of the interlocutor, we should just keep calm.
Spice up our dish with some feedback
This will let us know the reaction of the interlocutor to our message, we can find out if we have been understood, and it will also allow us to summarize the facts.
Some toxic ingredients might appear in a recipe for communication
Avoid gossip, judging, complaining, blaming, exaggerating and, above all, untruthful or unverified information.
Remember that you both talk and listen to others with your whole body. Words should be consistent with the information provided by the body, otherwise the interlocutor may subconsciously sense falsehood. 
Communication is the basis of private and professional relations. If you want to have an important conversation, find a sufficient amount of time for your interlocutor. Rush can cause misunderstandings and conflicts. Speak slowly and even if you are nervous, try to stay calm. Minimize stimuli that can distract your attention or the attention of the interlocutor (TV, telephone, etc.)
Communication is a tool which can help you open a lot of doors and build many bridges.