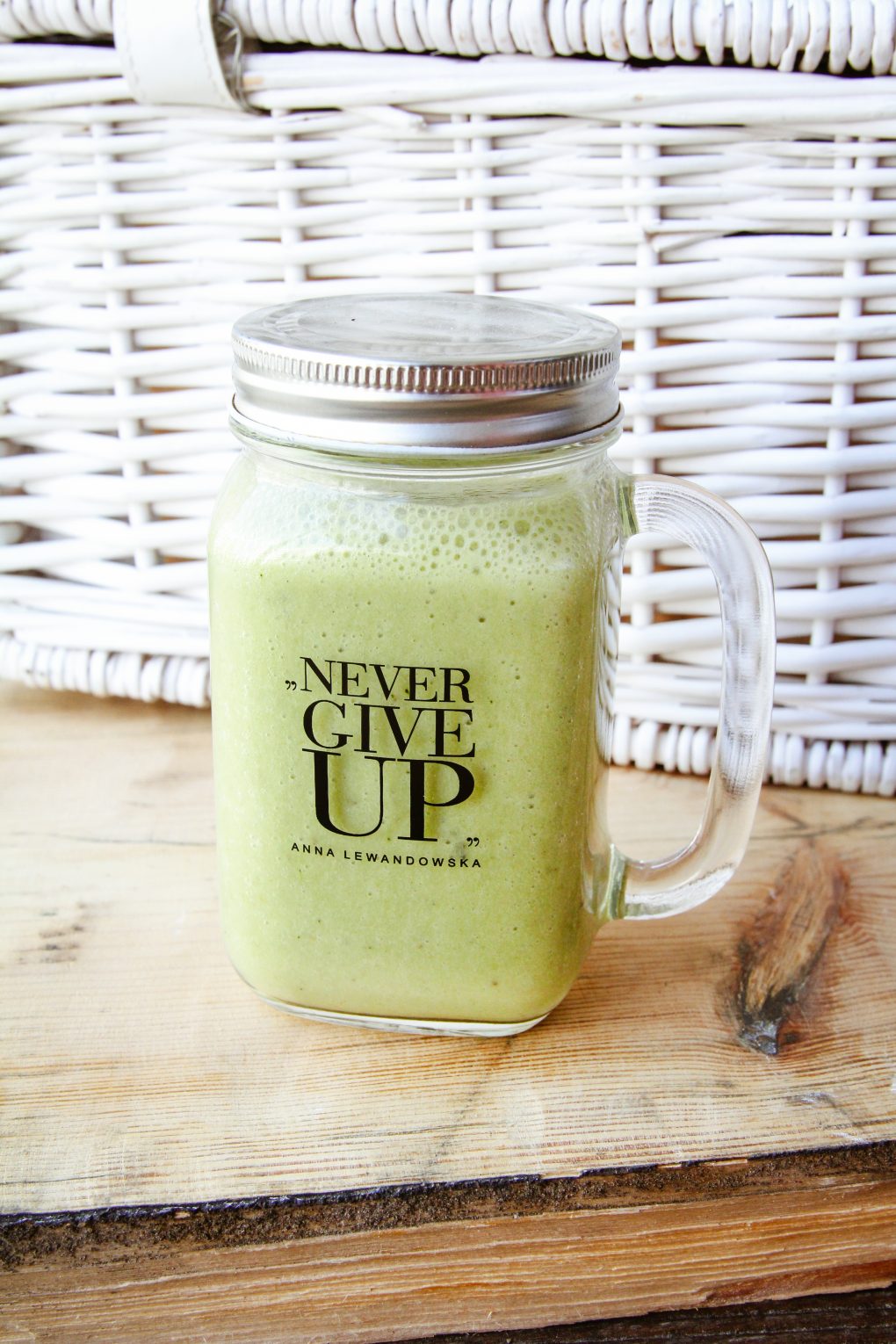 Banana, Spinach & Plant-Based Drink Smoothie
Your schedule is filled to the brim, you run from one meeting to another, from one job to another, with no free time and not to mention the time to prepare a meal. Sounds familiar? We are all in a rush now and sometimes forget how important it is to provide our body with a nutritious meal during the day. But we need to get energy from somewhere to be able to function! And here I come to the rescue. You can make this cocktail in 3 minutes, then just pour it into a jar or bottle and throw it into the bag. It couldn't be easier. And believe me, it will save you when you slow down and feel weaker.
Preparation:
Blend all the ingredients and it's ready. The smoothie tastes best when chilled.