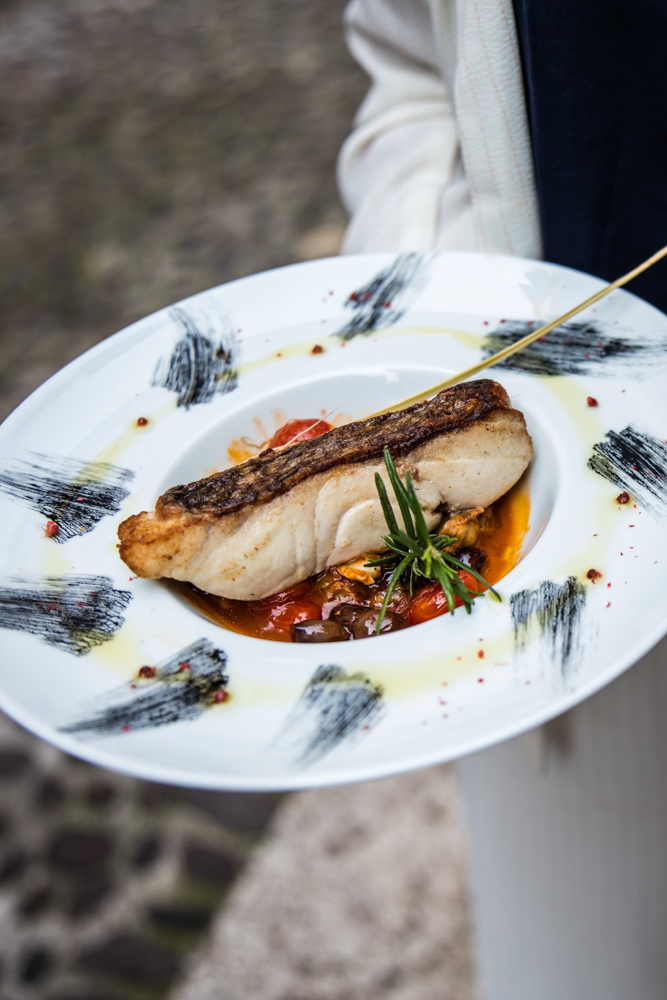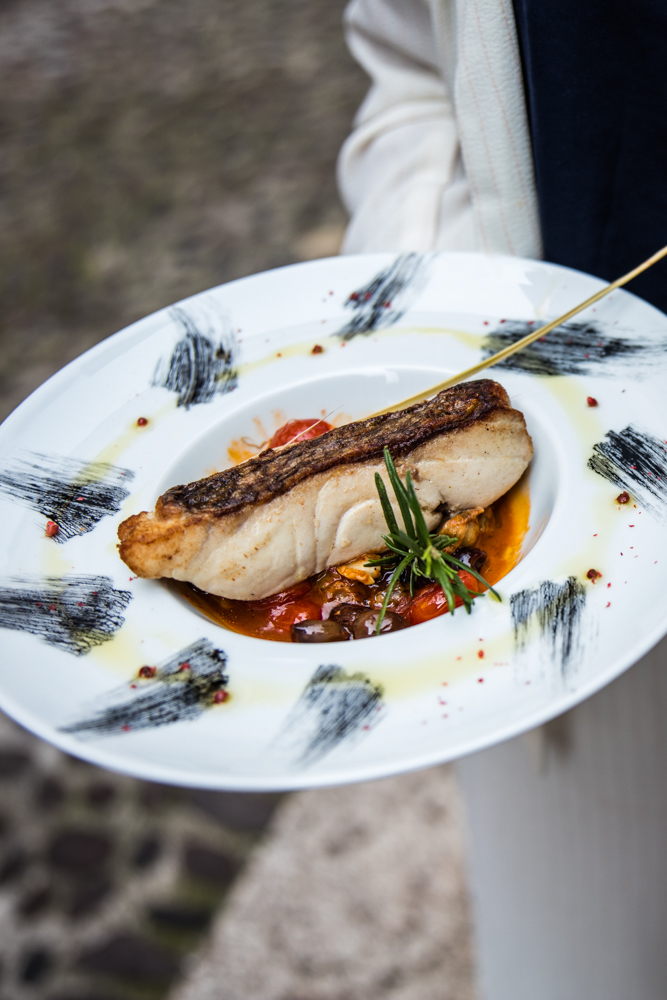 Fish in tomato sauce with olives
Sea fish are rich in omega-3 fatty acids. These acids are famous for their anti-inflammatory and antithrombotic properties. Moreover, they provide us with iodine, selenium, calcium, magnesium and vitamin D. Today I'm serving fish in tomato sauce with olives. It tastes great with quinoa or groats. I also encourage you to eat fish at least twice a week.
Preparation:
Saute the chopped garlic and onion in olive oil. Then add the tomatoes, wine, olives, spices and stew until soft. You can stew the fish in the sauce or sprinkle it with olive oil and spices and bake in the oven at 180 ℃ for about 20 minutes. At the end add some rosemary and red pepper grains.