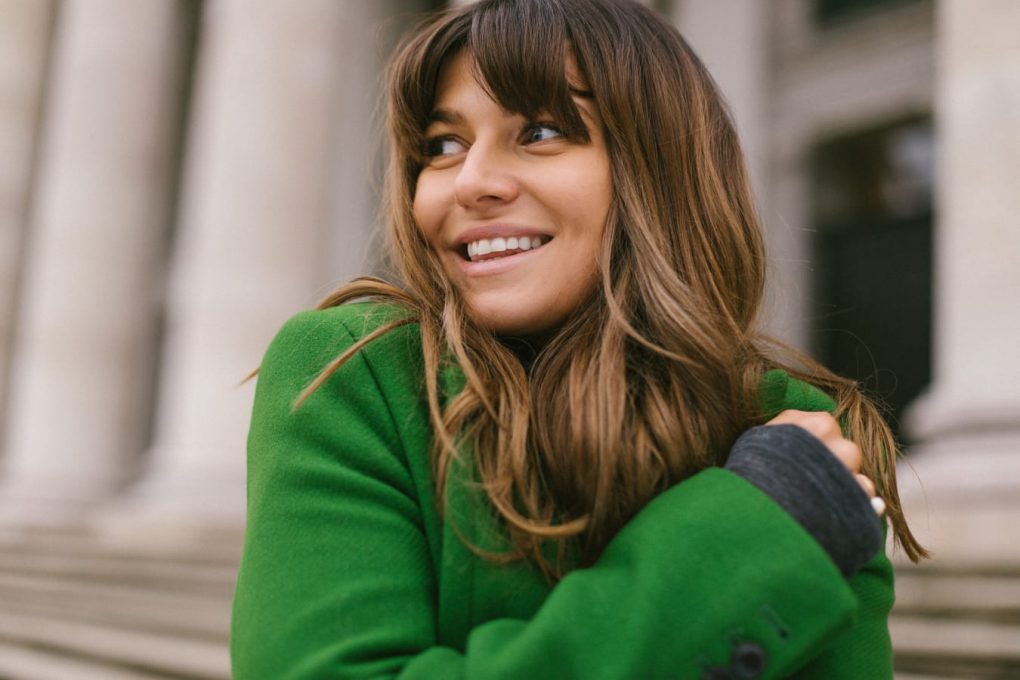 1,2,3 … from dreams to their realization
"My dreams are my plans"

Martyna Wojciechowska
I couldn't agree more. Below you will find three steps that will help you think the same.
Have DREAMS
First of all, think what you dream of. It seems obvious but in practice people don't plan their lives and simply accept whatever fate brings. But nobody wants that. We prefer to have influence over our future. We prefer to plan.
That's why it's crucial to ask yourself these questions:
What do you want to achieve in a specific context: relationships, family, work, health, appearance, skills?

How will you achieve it?

Who can help you with that?

When are you going to begin?
Thanks to these questions you can plan your dreams and as a result the first three steps are already behind you.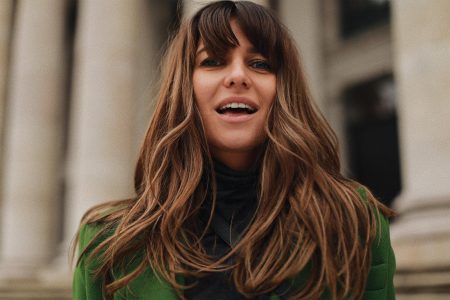 Be DISCIPLINED
Self-discipline is what allows systematic action in a specified direction to achieve your dream. No-one is ever born with it but you can learn it and develop a habit of disciplined work.
Sport taught me self-discipline. It shaped my character and made me focus on small steps that slowly guided me towards my goal.
I noticed that postponing things, looking for excuses and letting laziness win over my will to act weren't helping me. That is why regular work is the most important so set your priorities and implement them at the right time.
Learn from your mistakes
Mistakes, mistakes, mistakes, oh I like them so much … Just kidding! In fact, nobody likes them but I think each of us loves lessons learned from them! Therefore, if something goes wrong, instead of blaming yourself or others, learn from your own feedback.
Do it in three easy steps:
Think what three things you have learned.
Think what exactly you are going to do next time.
Plan how you are going to do it. 
Real lessons learned come only from drawing conclusions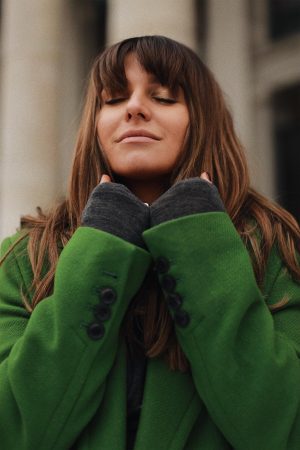 To sum it all up
Dreams are meant to be fulfilled! By following the art of planning, self-discipline and drawing conclusions, each of you gets closer to your goals, and since:
1 – you've read this text,
2 – and you liked it, so now
3 – go for your dreams!