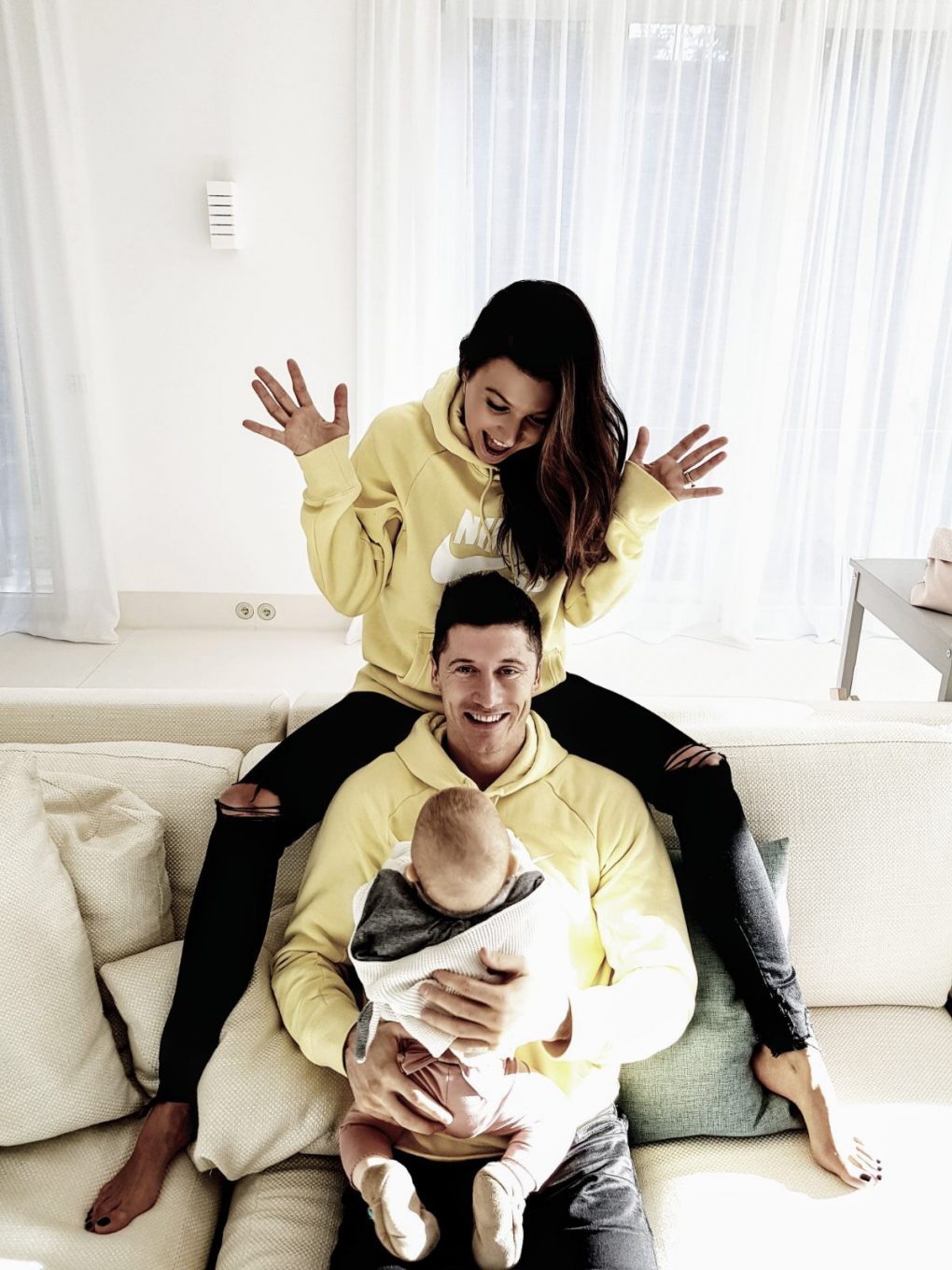 Healthy Mom – new training in the app – get back into shape after pregnancy
I have some good news for new moms today 😉
In my Diet & Training by Ann application You'll find new workout sets dedicated just to You!
The HEALTHY MOM programme is for those of You who feel that the time has come to do something just for Yourselves.
It was with You on my mind that I have designed a set of carefully planned exercises which will help you get back into shape after pregnancy in a totally safe and GENTLE manner.
Although Your body might look different from what it was before the baby and You still feel tired, I can assure You that it's worth coming back to physical activity. As a result, You will get a boost of energy, so much needed in this intense period, You will also become more self-confident and powerful.
Thanks to Healthy Mom workouts You can:
get back into shape more quickly

gain lots of energy

avoid postnatal depression

improve the quality of sleep

give vent to stress

improve mood
Unfortunately, in practice we want to change something fast and then go for intense training, believing some random workouts from the internet.
Keep in mind that our bodies have changed a lot and they are especially delicate and sensitive now. Every effort affects their recovery.
I would like You to pay attention to how You do the exercises. I suggest short workouts and basic exercises with more repetitions.
Try not to race against anyone or compare results. 

Take Your time, be patient.

And Healthy Mom will be Your best solution. I am sure of that.

When is the best time to start? If You had natural childbirth, You can start getting back slowly to physical activity 6 weeks after the baby, but only if Your doctor does not object to it.

Women after C-Section can start not earlier than 12 weeks after the baby, and also with their doctor's consent. I have also written about returning to exercise after pregnancy here <<
Download my application with new Healthy Mom workouts