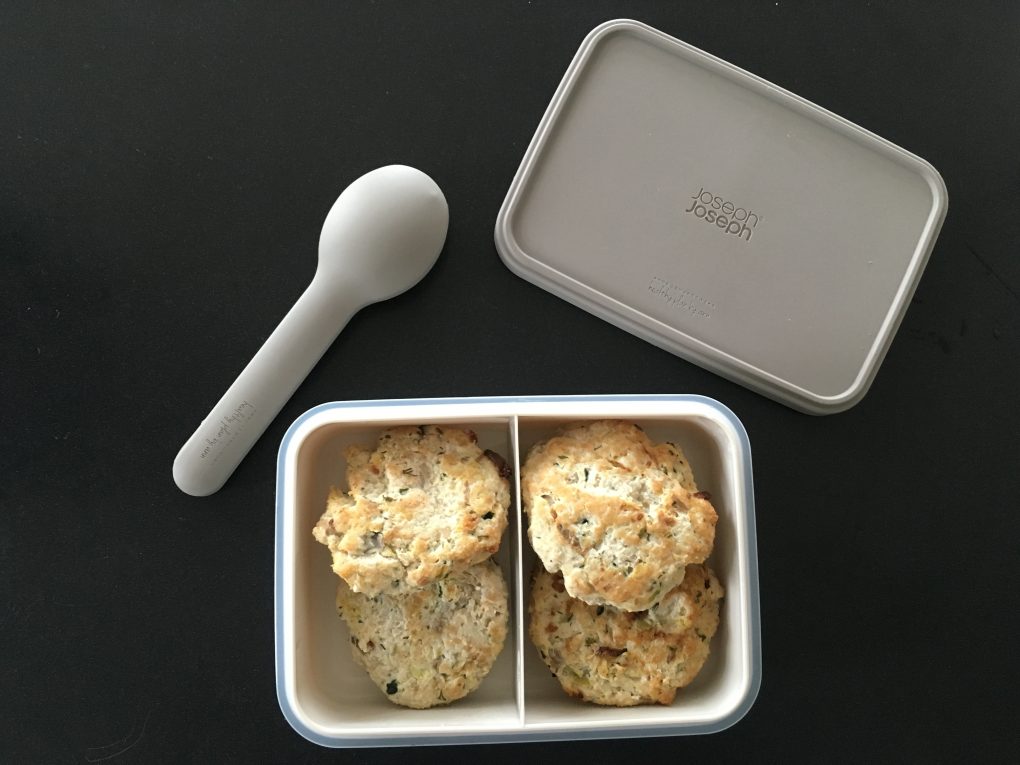 Why is turkey meat highly recommended by nutritionists? It's main advantage is low fat level and high protein level.
It mostly contains unsaturated fatty acids which don't increase cholesterol level (but let me remind you that cholesterol is imporant to… just be there :)) What's more, turkey meat is a source of potassium, magensium, chromium, zinc, iron, vitamins B, folic acid and niacin. It is easily digested and absorped so you can eat it for dinner or supper.
Grind the meat in a food processor. Add a bit of water and knead it. Fry the onion, grate the zucchini, chop the leek, parsley and dill. Mix the meat with the rest of the ingredients. Fry the cutlets on coconut oil, firstly over low heat then increase it as you put the cutlets on the pan. If the mass falls apart, add an egg. You can also bake the cutlets in the oven.