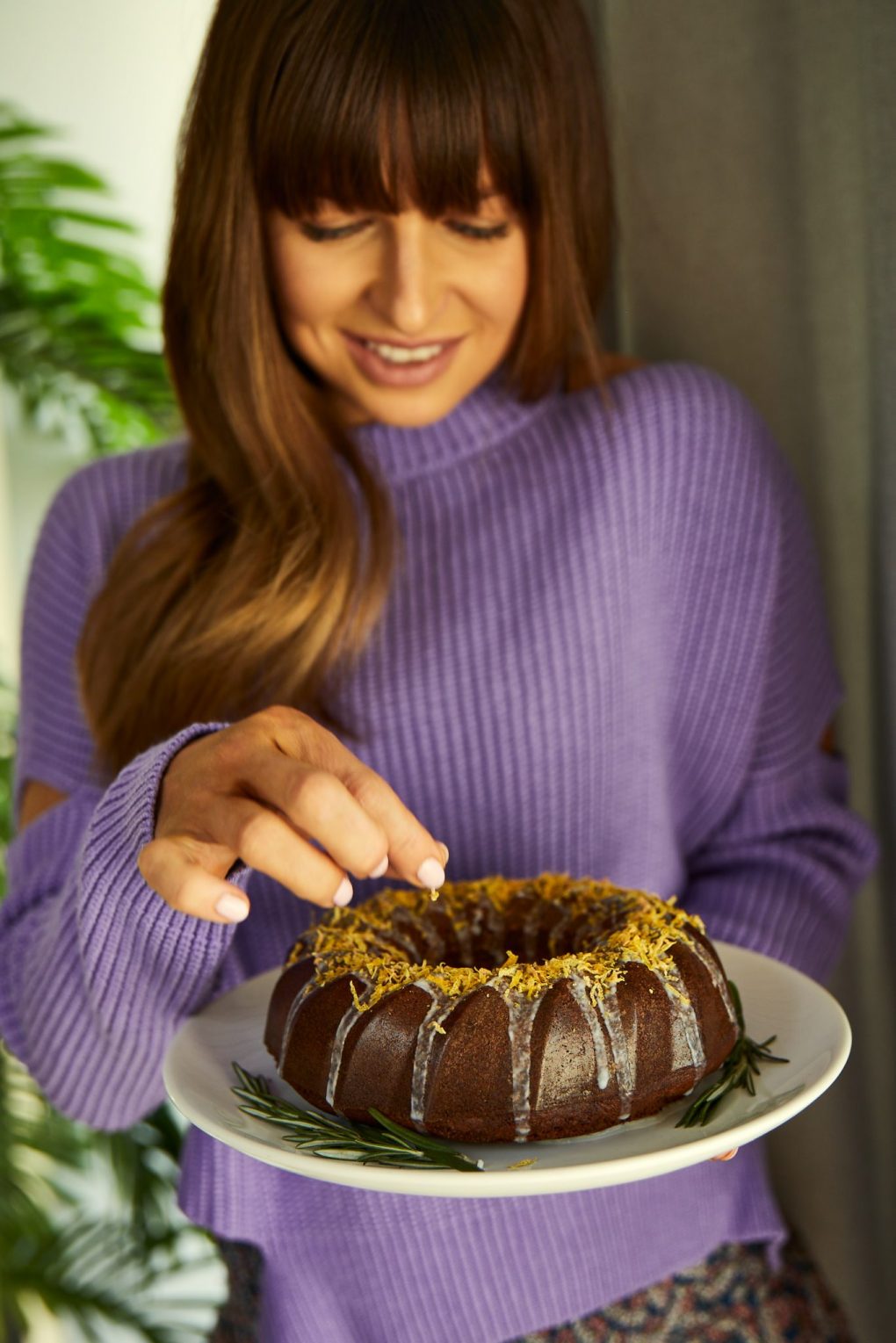 Lemon & Orange Pound Cake
Today I have another idea for an Easter cake for you. This time it's a delicious, gluten-free, lemon and orange pound cake.
Preparation:
Beat whole eggs with a food processor, add coconut sugar and continue beating until they're foamy. Combine potato flour with baking powder and sift. Grate the rind, add the remaining ingredients and mix everything. Bake for about 1 hour at 180 degrees.
You can decorate the cake with chocolate glaze.