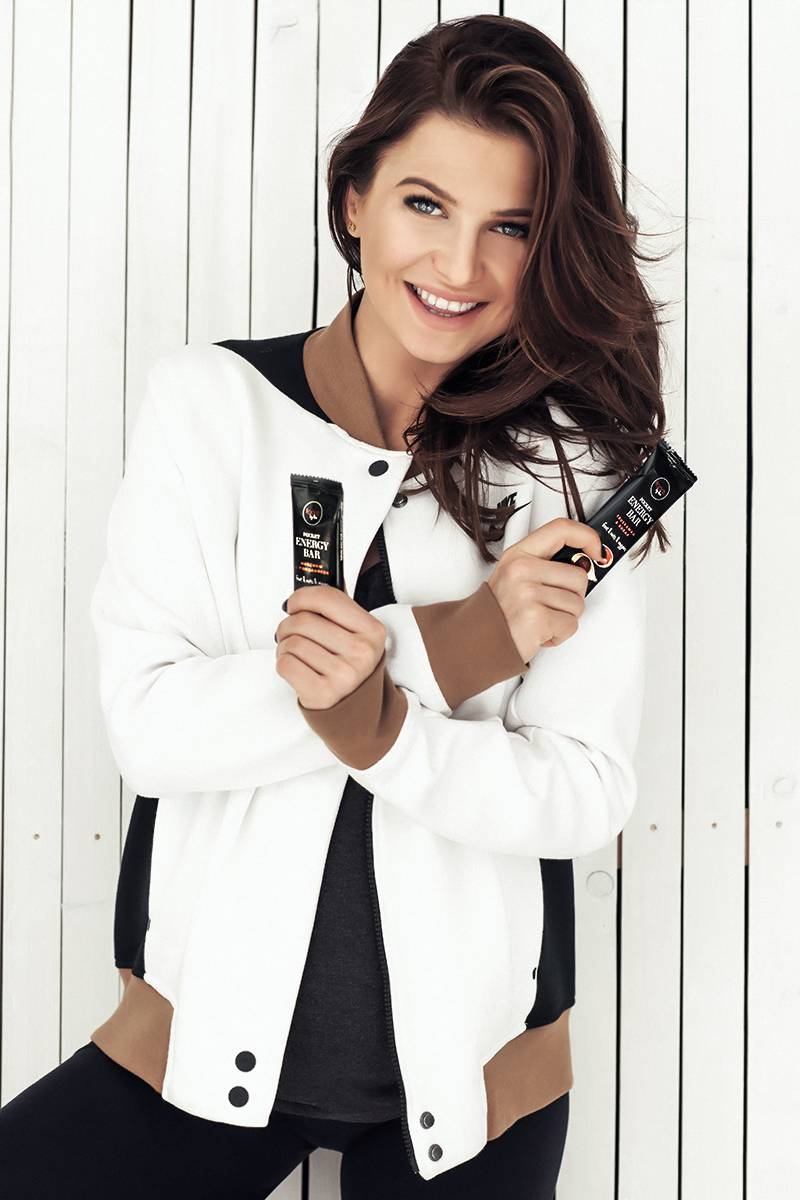 I like to surprise you, I hope that this time it will work as well!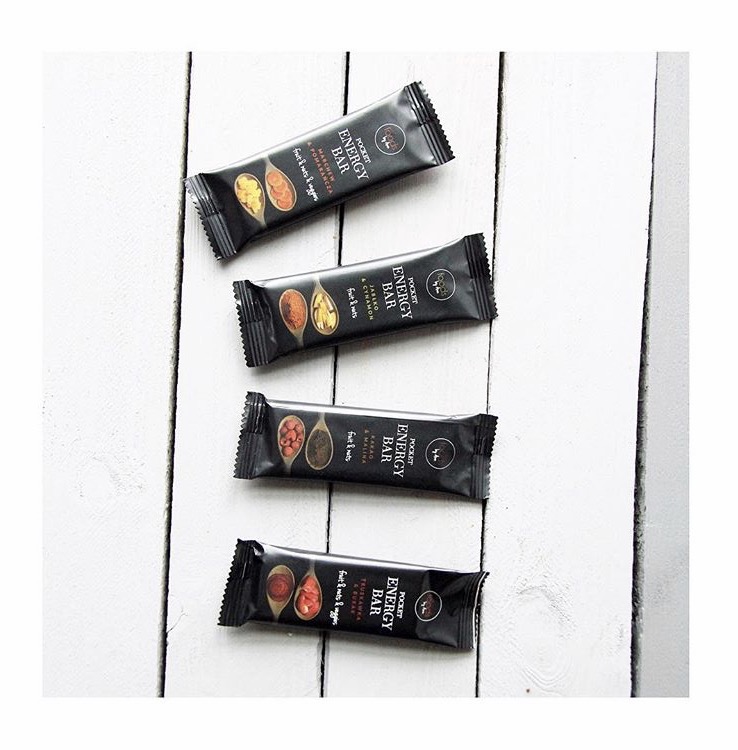 IT'S HERE! ️
Planned since a long time – new ENERGY BAR! ️
Discover the 4 new flavors:
These 35-gram bars perfectly suit when you desire something sweet!
What flavor? Intense fruity :), by addint the  freeze-dried fruit !!
Lyophilization know as freez drying is a process of direct removal of water from the pre-frozen product, while ignoring the liquid state. While the standard drying is carried out using high temperature destroying a substantial part of the nutritional product, the use of freeze-drying helps to keep most of the vitamins, minerals, enzymes, and contained in the fresh product. Freez dried products also have a similar color, shape and taste of the fresh product. At present, freeze-drying is one of the best methods of preserving food that does not require adding any artificial ingredients.
The finished product has only 1 to 2% of water which makes it very lightweight and ideally suited as a snack for exampe when traveling
It is worth remembering that freeze-dried fruits are a kind of concentrate of flavor and vitamins, and 12 grams of freeze-dried strawberry in the bar consists of 120 grams of fresh strawberries
ENJOY, CHEERS! 🙂