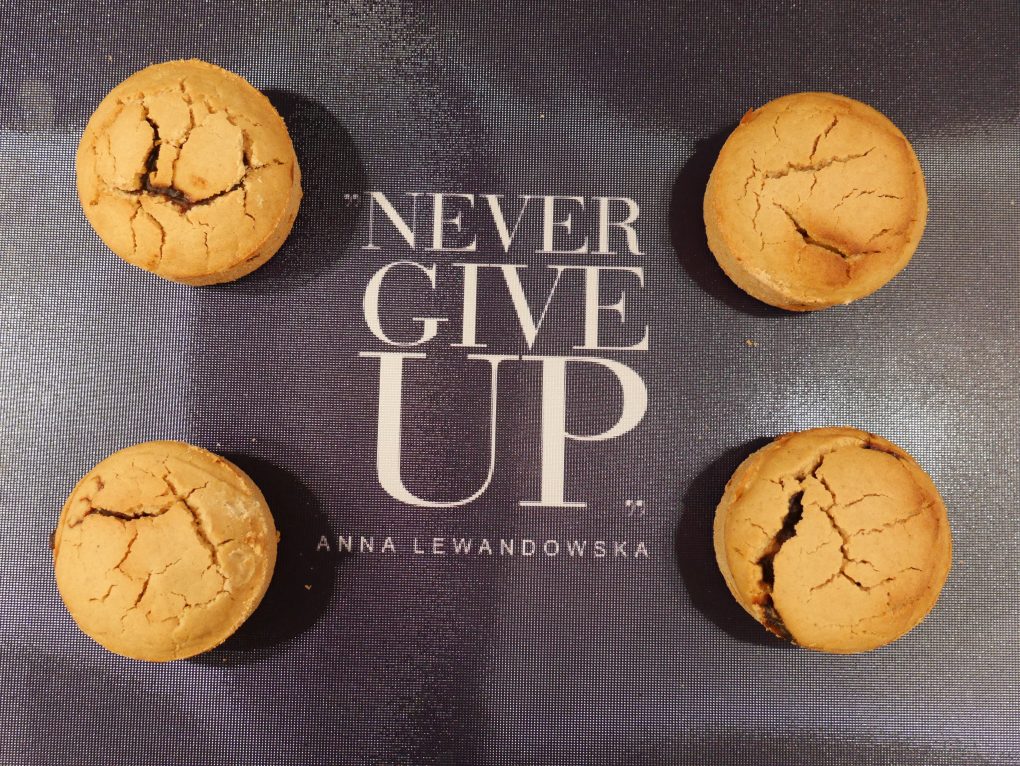 The last Thursday of the carnival is coming! We call it Fat Thursday in Poland and there's a good reason for that – we eat large quantities of sweets and cakes on that day.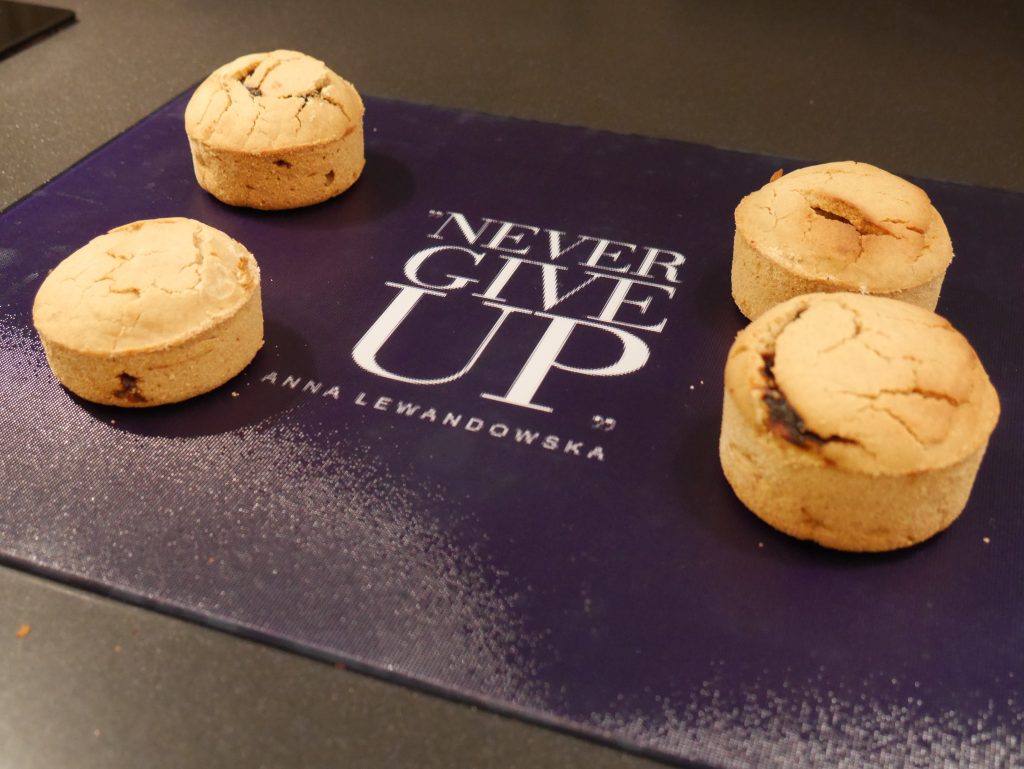 Traditionally, those sweets should be donuts. The traditon is beautiful, but deep fried donuts are definitely unhealthy. That's why I decided to bake them. And I don't use wheat flour. I'm not really sure if these still should be called donuts, they probably are more like cupcakes. But who cares? They're made from dough, they're filled with jam and they're tasty.
You often tell me that it's not that bad of an idea to eat something unhealthy from time to time. That it's not that harmful and that it's worth to keep the tradition alive. My answer is: we all have a choice! We make this decision everyday: to eat healthily or not, starting from the groceries. Artifical sugar and fats can be addictive. Thus, I'm not really sure if it's worth to grab a bite and miss this taste again in no time. I'm just really aware of what's good for me and what's not – thus I really can resist regular donuts 🙂
Put the jar with coconut oil into a pot with boiling water to make it liquid. Mix and blend all of the ingredients (besides jam) carefully. Fill in the moulds with the dough, put a teaspoon of jam into each one and cover with the dough again. Put them into a preheated oven. Bake for 20 minutes in 180 °C. Let them cool down in the oven.
Yummy! 🙂