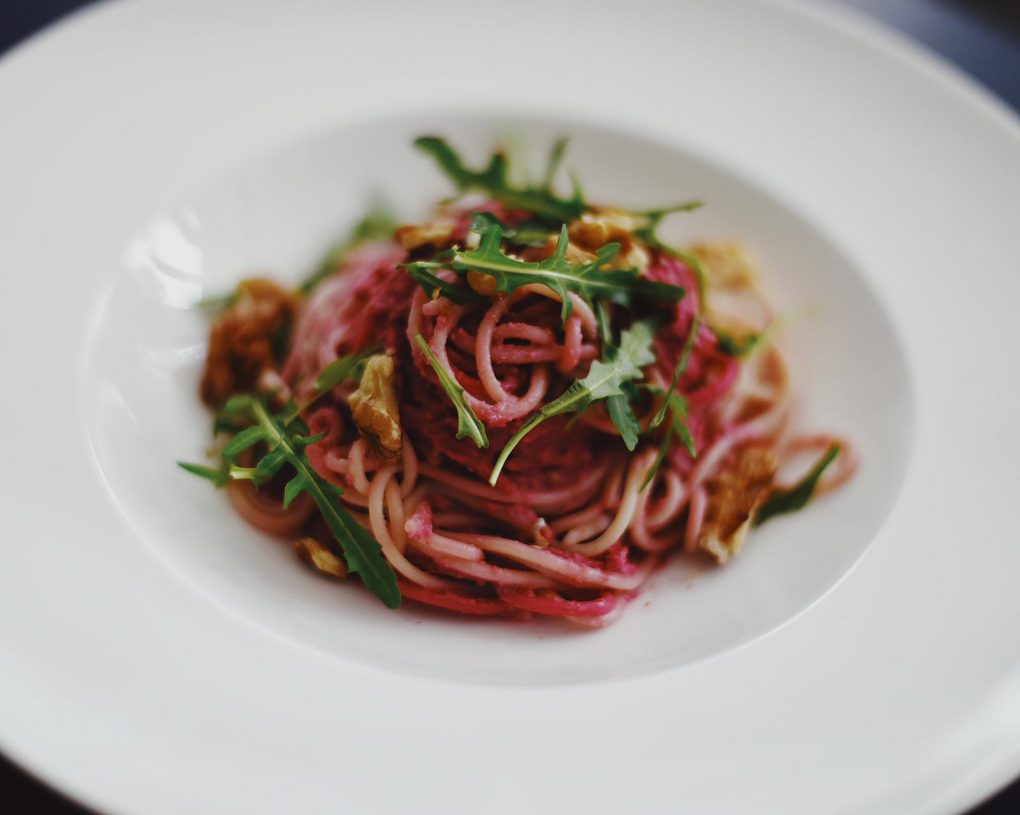 Today is the third day of our challenge! How are you doing? Have you been following the special menus? Let me know if you like them! 🙂
Beetroot is the key ingredient in this recipe. Do you like it? Do you eat it? I really value this vegetable. It's typical for our cuisine and you can use it to prepare lots of dishes, juice or smoothies. I remember when my mom used to tell me to eat beetroots to stay strong. I always wondered why and now I know! Eating beets not only positively affects our immune system, but also slows down the aging process.
It also supposedly has anti-cancer properties – the results of the research in this topic are soon to be ready. People used to say that eating beets increased the level of iron in the blood and unfortunately it is not true. However, this does not mean that they do not prevent anemia! The dyes they contain are strong antioxidants and are responsible for all the properties of this vegetable. They significantly increase the absorption of oxygen by body cells, thus supporting the circulatory system. In addition, folic acid and nitrates help maintain cholesterol levels and regulate blood pressure. This means that beetroots should become a staple in the diet of all people with cardiovascular problems.
I have briefly described the benefits of beetroot so now let's try this delicious, healthy, and colorful lunch recipe. Bon Appetit!
Preparation:
I mixed the beets, added chopped garlic and crushed nuts. I squeezed in the lemon juice and mixed all the ingredients again. Next, I added vegetable yogurt, but you can also use Parmesan cheese for this. I seasoned the pesto to taste. Then I cooked the pasta according to the recipe on the packaging, added the pesto and stirred so that the whole pasta was the color of the beetroot. I topped it off with walnuts and rocket leaves.