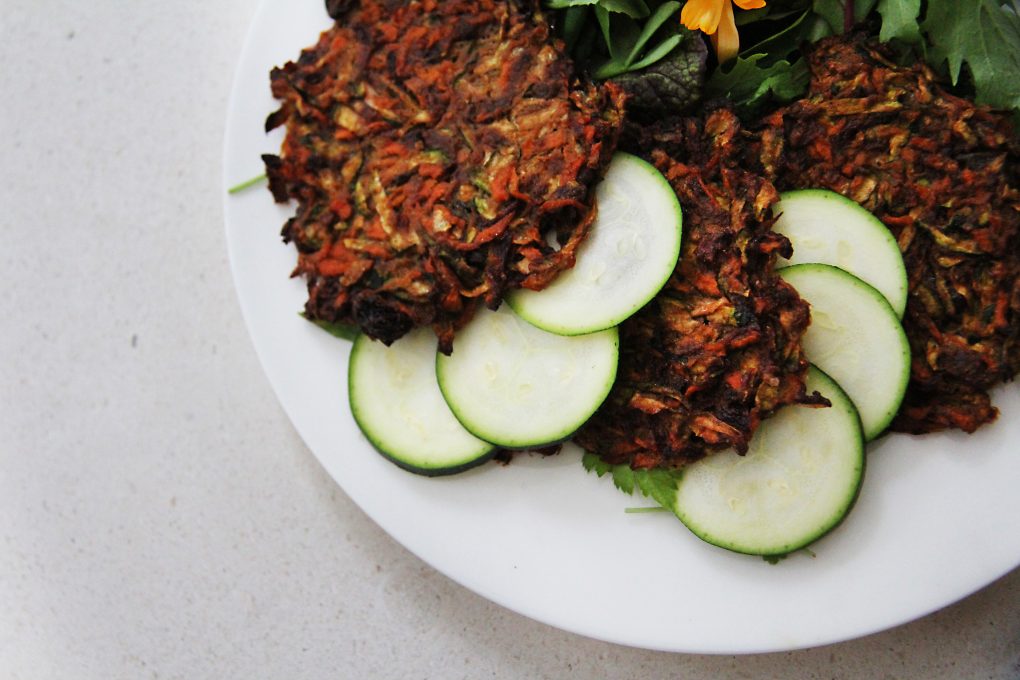 Today  we have wonders on our table 🙂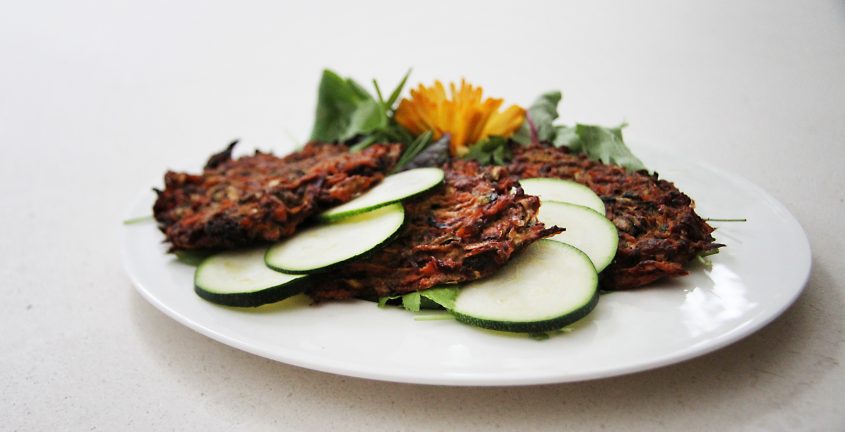 Very easy  and no time absorbing recipe,  ideal for All 🙂 You can prepare them for the Lunchbox or just eat them immediately  after cooking. The recipe is year-round, because you can use root vegetables, AVAILABLE even during the winter.:) Let's get to work.
Baked vegetable cakes:
Preparation:
Shred the vegetables on a grater. Mix all the products.
Heat the oven up to 180 degrees, place the cakes and bake it for approx. 25 minutes.