A fast, delicious and nutritious breakfast couldn't get any easier!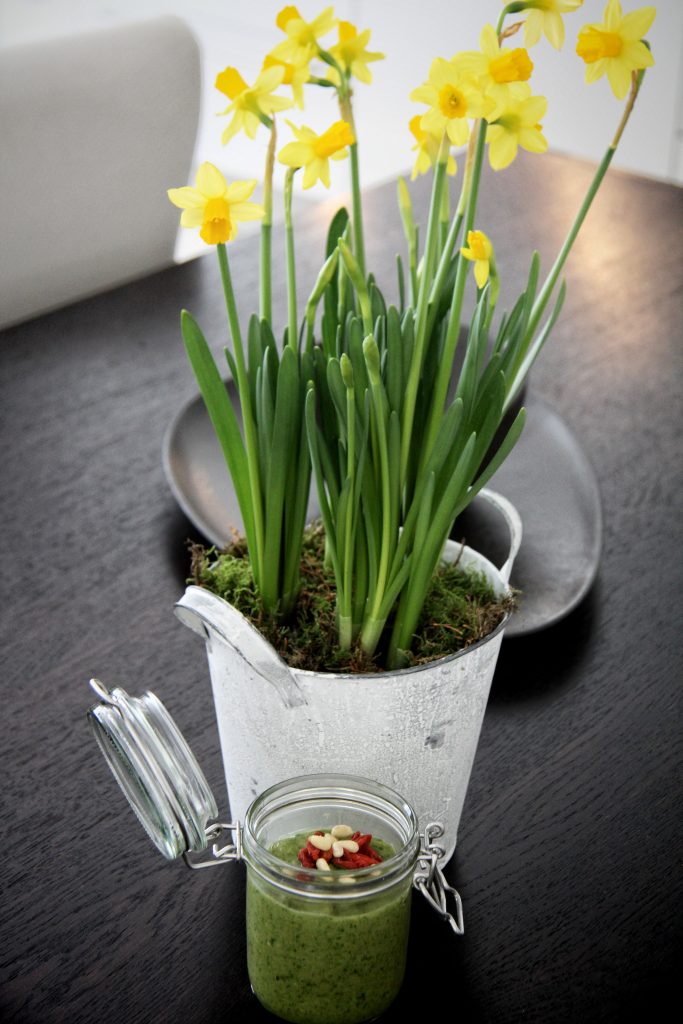 To get this simple and green mousse you just need to blend a few ingredients.
Let's start!
Avocado and frozen bananas mousse
Preparation: 5 minutes
Serves: 1 or 2 small
Slice your banana and freeze it for 2 hours (optional). Peel the apple, slice it finely. Peel the avocado, take the seed out. Soak the dates in hot water for a few minutes. Blend all of the ingredients. Sprinkle with nuts.
It's easy, creamy and refreshing!
SEIZE THE MOMENT!