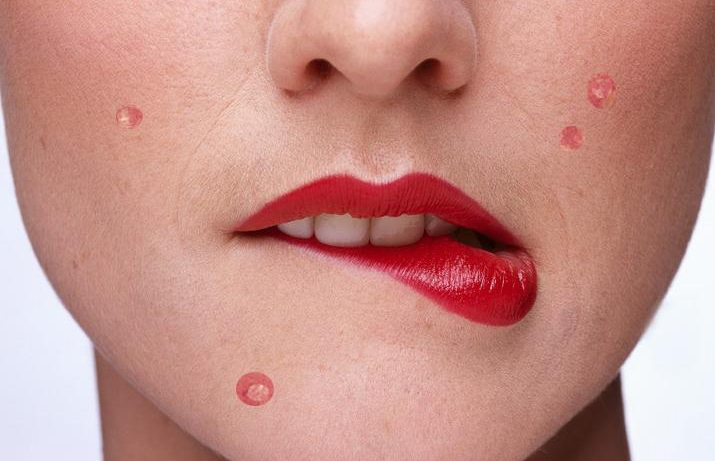 Acne – a nightmare of many teenagers but also adults. Medical treatment is not always effective and scientists are still unsure whether dieting allows to eliminate unpleasant symptoms of acne.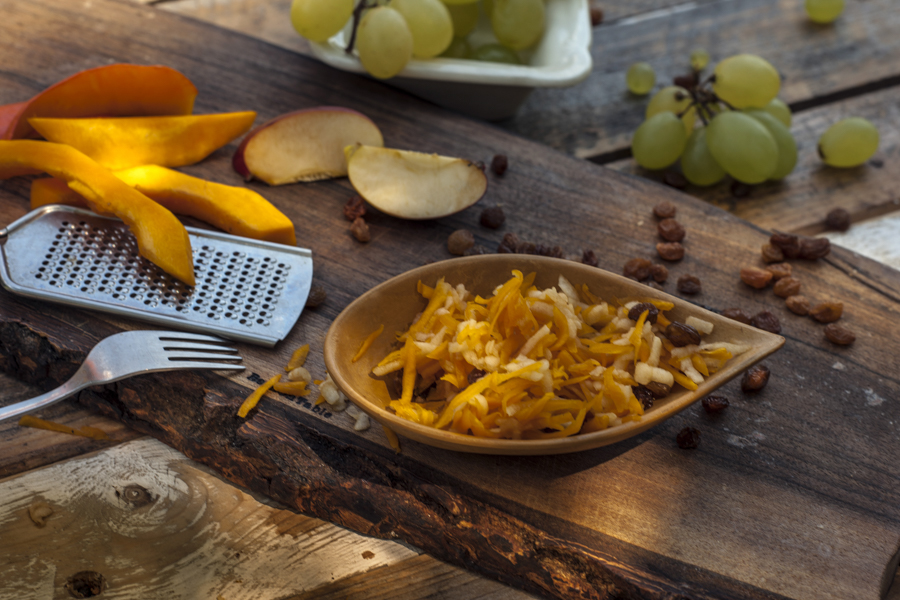 I know a lot about acne from books, perhaps people who suffer from it, too. To learn more I talked with people who have acne skin about fighting this problem by means of dieting. I also read many accounts of such people. I noted all I have learnt and I am going to present my conclusions below.
Forbidden:
highly processed food
colourful and fizzy drinks
products with a long expiration date
animal fats
sweets, chocolate as well
fatty dairy products, resign from cow dairy if possible
hot spices, mustard, mayonnaise
salt, especially iodized
alcohol
People who resigned from gluten enjoyed considerable improvement of their skin condition.
Suggested:
green vegetables (vitamin E, B6)
red vegetables (vitamin A)
vegetable fats, especially linseed oil
leguminous plants
grains
fish
wholegrain bread, rye preferably
if possible: fresh oysters and clams (zinc!)
seeds, vegetables, fruit rich in fiber
beetroot juice
oregano oil (5 drops before a meal)
calamus root
Aloe juice is worth drinking and putting it on the face with a cotton pad.
Regular workouts recommended!!!!
Stay healthy!