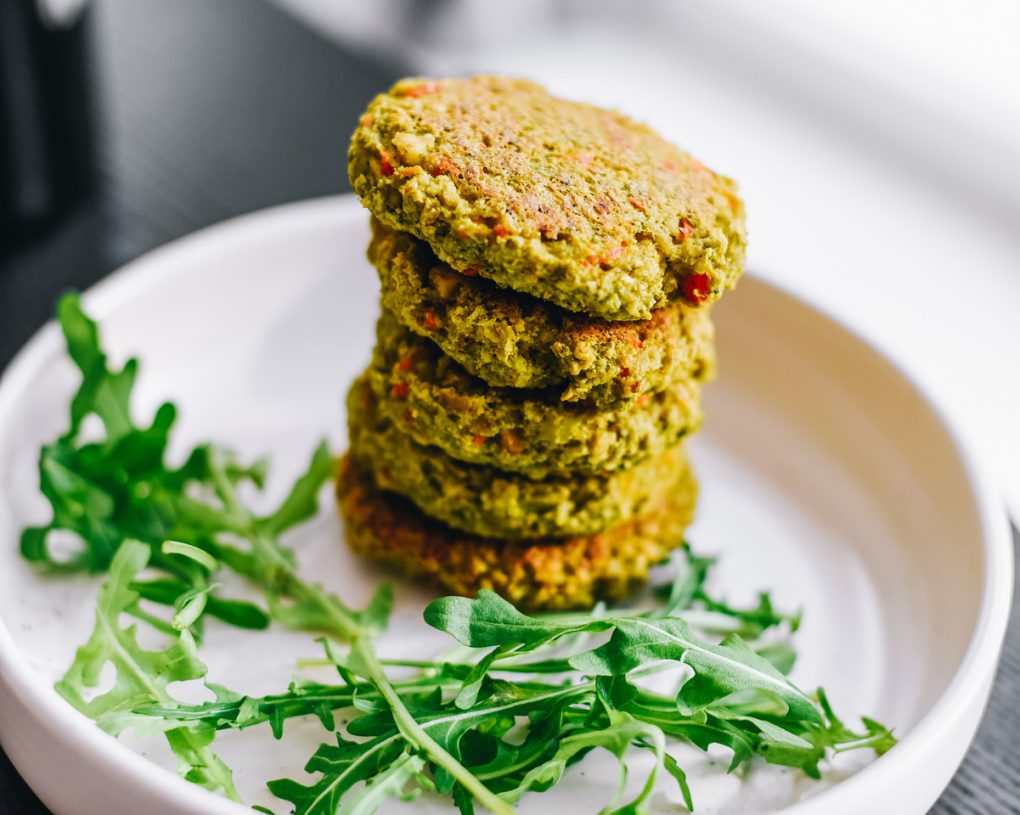 Vegetarian Broccoli Cutlets
Good morning!
Have you been looking for a vegetarian recipe for lunch? Here you are! I have something especially for you.
 Each and every ingredient of these cutlets has pro-health properties so we are closely following the rules of the BOOST YOU HEALTH! action. I'm not going to focus on one ingredients only here but I would like to approach this recipe from a more holistic point of view. Tofu is a source of valuable protein, calcium, iron, and potassium. Broccoli is rich in fiber, folic acid, potassium and vitamin C. Garlic prevents respiratory infection thanks to the content of essential oils and volatile sulfur compounds.
The huge amount of vitamins and minerals responsible for proper functioning of our body makes these vegetarian broccoli cutlets highly valuable. AN additional advantage is that they are simple and the ingredients are easily available. Remember that it's worth experimenting with the ingredients you have in your fridge. It will not only add variety to your meals but will also help you boost your health in the long run.
Preparation:
I cooked broccoli florets until tender, strained them and left to cool. I placed the tofu and broccoli in a bowl and mashed them, and stirred in half the oat flakes. Then I soaked the other half in hot water and waited for them to swell. Then I strained them also added to the mixture along with the sunflower seeds and pressed garlic. I seasoned it all with salt and pepper, combined all the ingredients and set the mixture aside for 15-20 minutes. After that I formed small, round cutlets and fried them on both sides in a pan with hot oil. Enjoy!