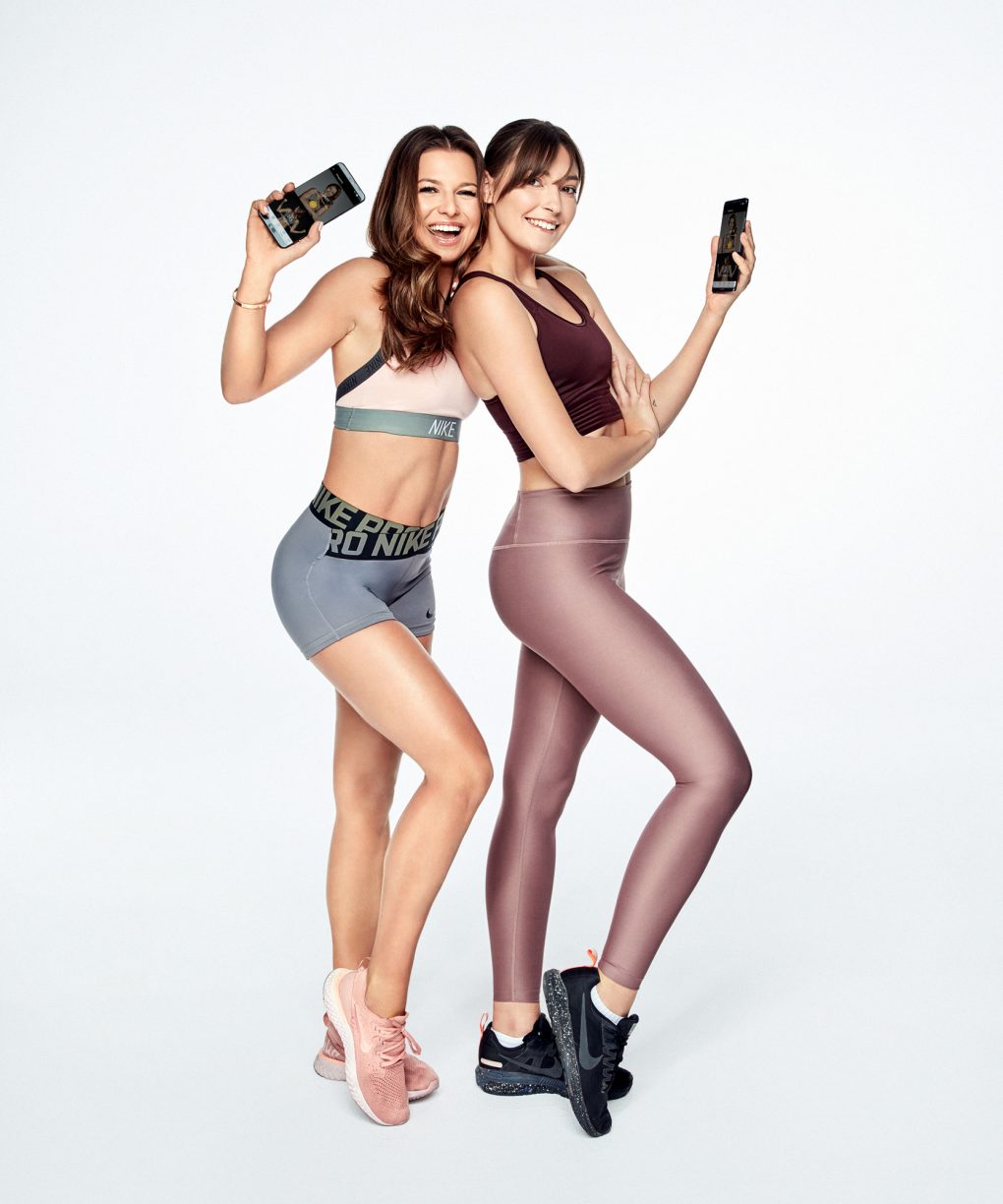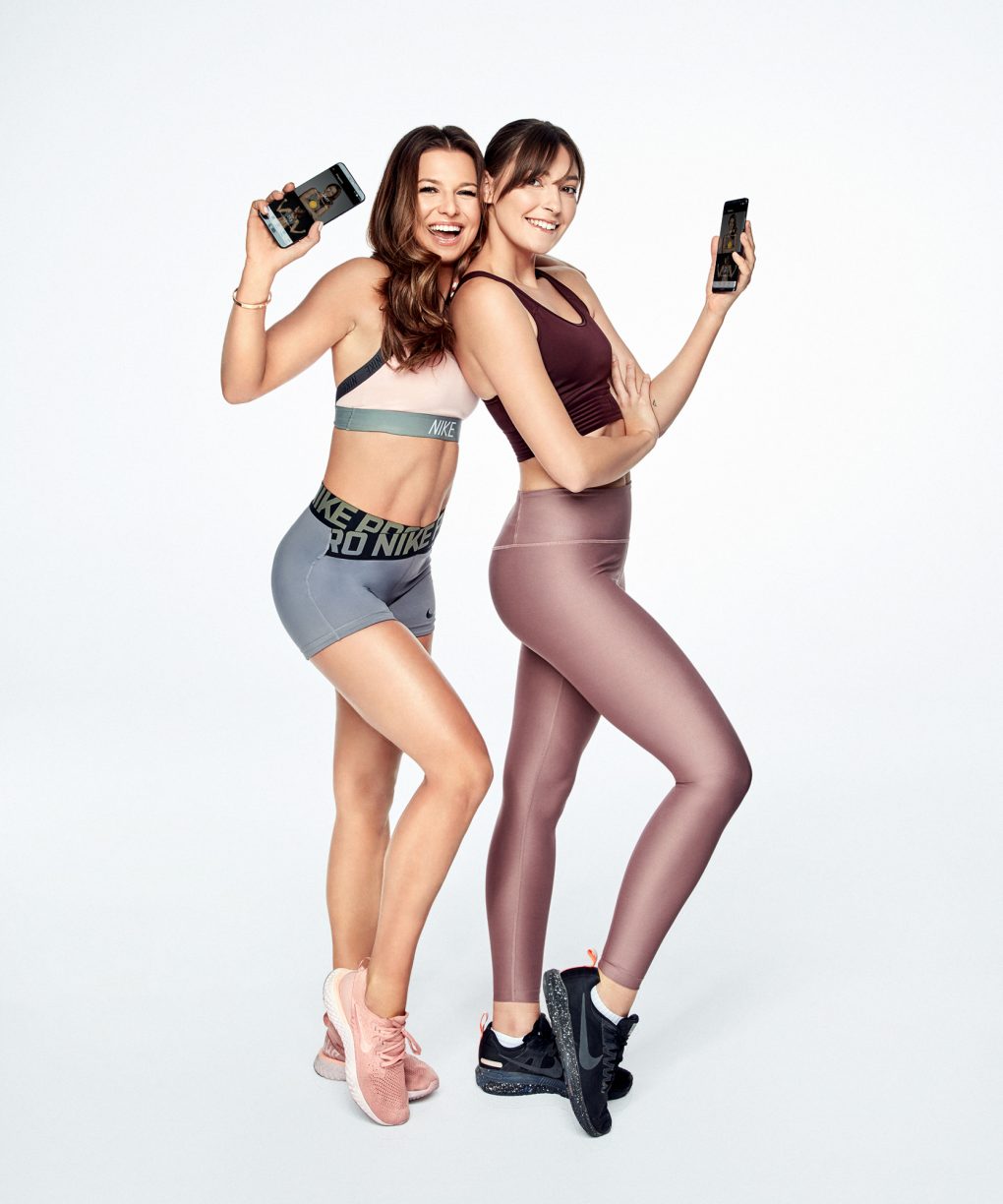 A two-week fighter challenge!
Work out with a friend!
The question you ask me most often is: How to motivate myself to work out?
You can find lots of advice, motivational posts, methods in my blog, social media accounts and books. Moreover, there are ready training plans in my app. I hand them to you on a plate 🙂
Remember!
Training doesn't only benefit your health and looks.
It can really be so much fun!
Especially when you are NOT training ALONE.
That's right! How about a small challenge?!
DUO WORKOUT!
Invite your friend, husband/wife, mom, dad, brother or sister – whoever you like 🙂
It could be someone you like to spend time with, someone who inspires you, or maybe you inspire others?
By the way, research has shown that training with people who are in a better shape motivates to work out harder and, as a result, we achieve better results.
So, what are you waiting for? Get in touch with your friend and face the challenge!
Download the Diet&Training by Ann app and work out together or on your own, but stay in touch. Set your common goals, talk about them, or maybe take a photo together before/during/after the workout. When posting your photos on Instagram, tag them @annalewandowskahpba and @diet_training_by_ann.
I will single out the most energetic, positive and sporty photos 🙂 and will prepare something special for you 🙂
Look for the reasons to work out together and … smile!
Break the routine.
Starting now!