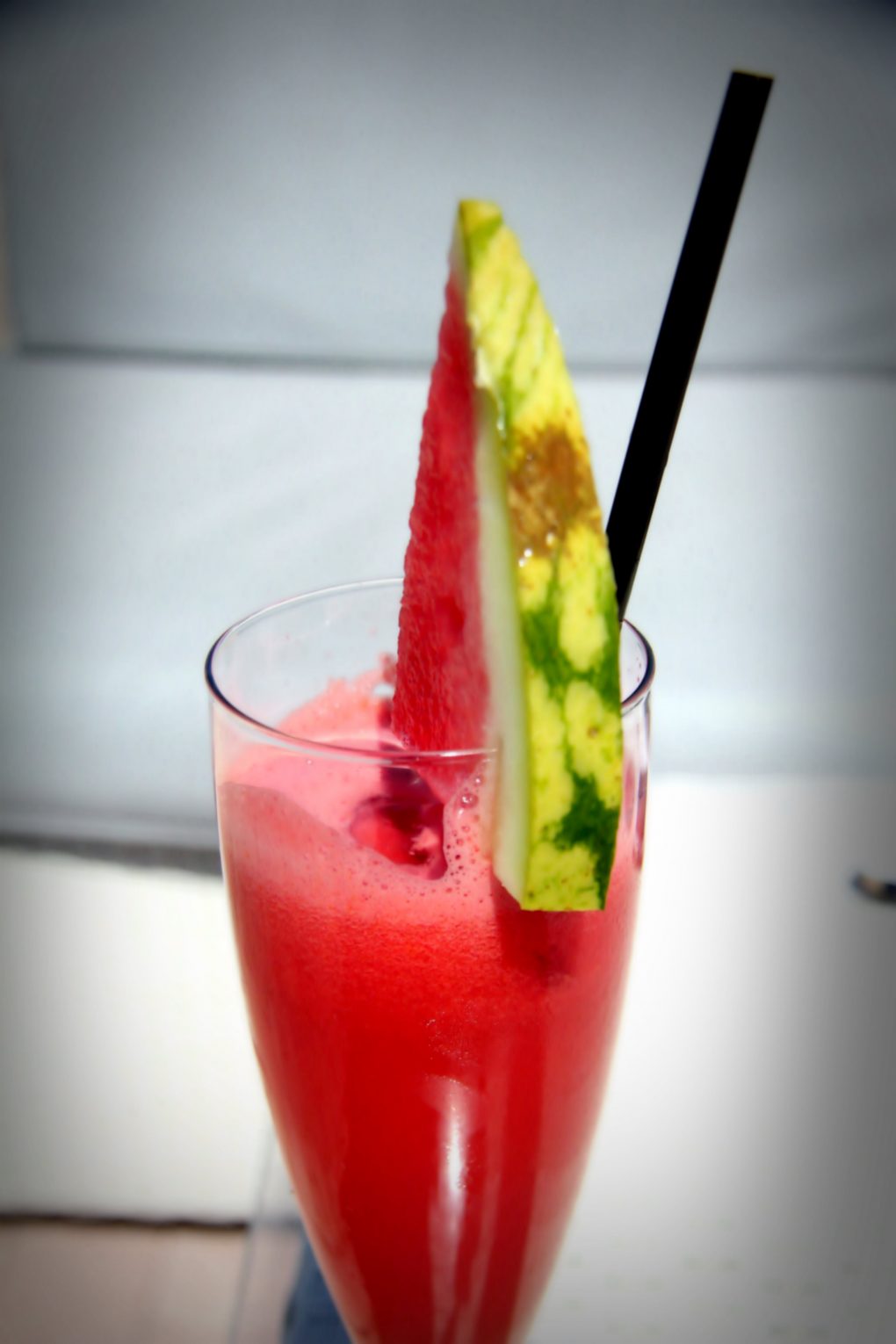 Watermelon refreshment during heat waves
I often experiment in the summer looking for smoothies that can quench my thirst and help get rid of water from my body. This time I composed a smoothie after which I felt great.
I used Plantago psyllium seeds that tremendously help peristalsis and removing fecal masses. Those little seeds contain substances that absorb water and have purgative properties. They increase the number of good intestinal bacteria and their mucilage protects the mucous membrane of the stomach and intestines.
And of course watermelon! The best fruit on hot days 🙂
I kept watermelon in the fridge in order for the juice to be cold (so I didn't need ice cubes to cool it down later). I blended it all and it was ready.