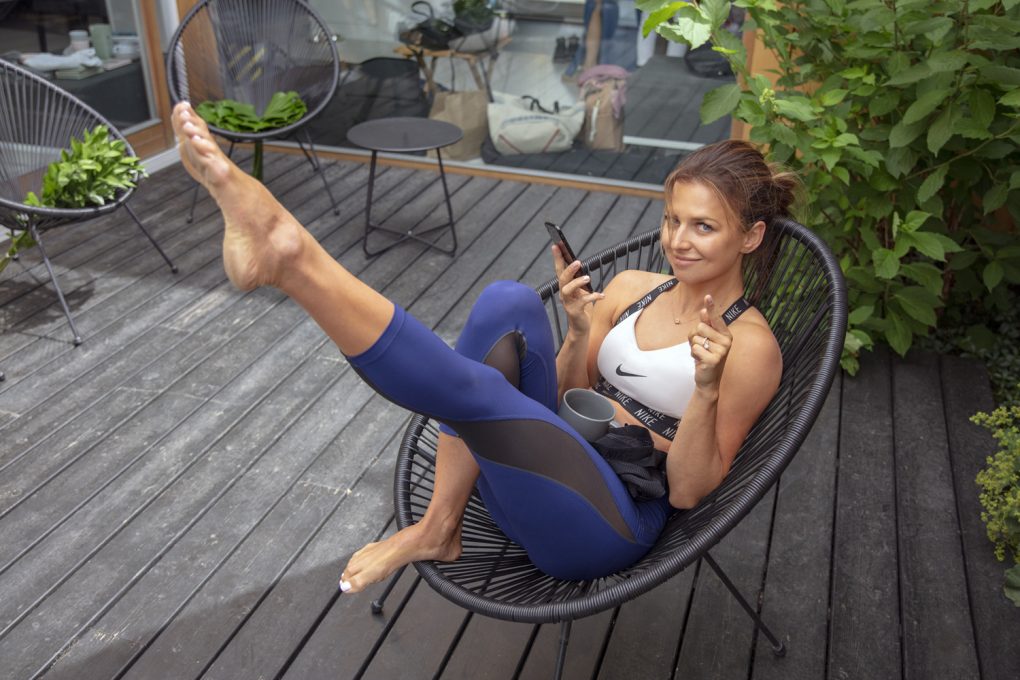 Get hooked on sport in the summer
We must take care of our health and shape regardless of the season. In spite of the fact that I try to change your approach to a healthy lifestyle all the time, your motivation is usually the strongest before summer holidays and as a result most people achieve their goals at this time.
Great! I hope that people who have been training with my app could feel how strongly I supported every single one of them.
How about those who failed? Now they're probably nervously counting the days before vacation. Do me favour and take it easy!
I read messages from you every day that start with "Ann, please help!… I must lose weight because I'm going on holidays/ because it's summertime/ because it's the bikini season."
I always repeat it over and over again: changing your build is a process. You can only achieve it faster when you combine exercise with a balanced diet and do it wisely. A training plan and a diet are a must. The worst thing is when you have no plan. But you already know that.
While I was writing this post I thought that SUMMER IS A VERY GOOD TIME to take up physical activity. It is a really FAVOURABLE situation and you can treat is as an opportunity to start something totally from scratch, against any deadlines, rush, or pressure that you HAVE TO do something.
Maybe now, when you think "it's too late", is the best time TO GET HOOKED, and I wish you that with all my sporty heart!
Check out what the benefits of training are and… get down to work! I'll see you on the mat 😉
While creating my app, I was very well aware of the excuses that stop people from training for a longer time. Correct me if I'm wrong:
lack of time and money,
lack of proper sports clothes,
no gym in the neighbourhood,
being ashamed to work out in public places,
lack of experience in using the gym equipment,
not knowing how to work out and what exercises would suit your abilities.
This is why my Diet & Training by Ann app was made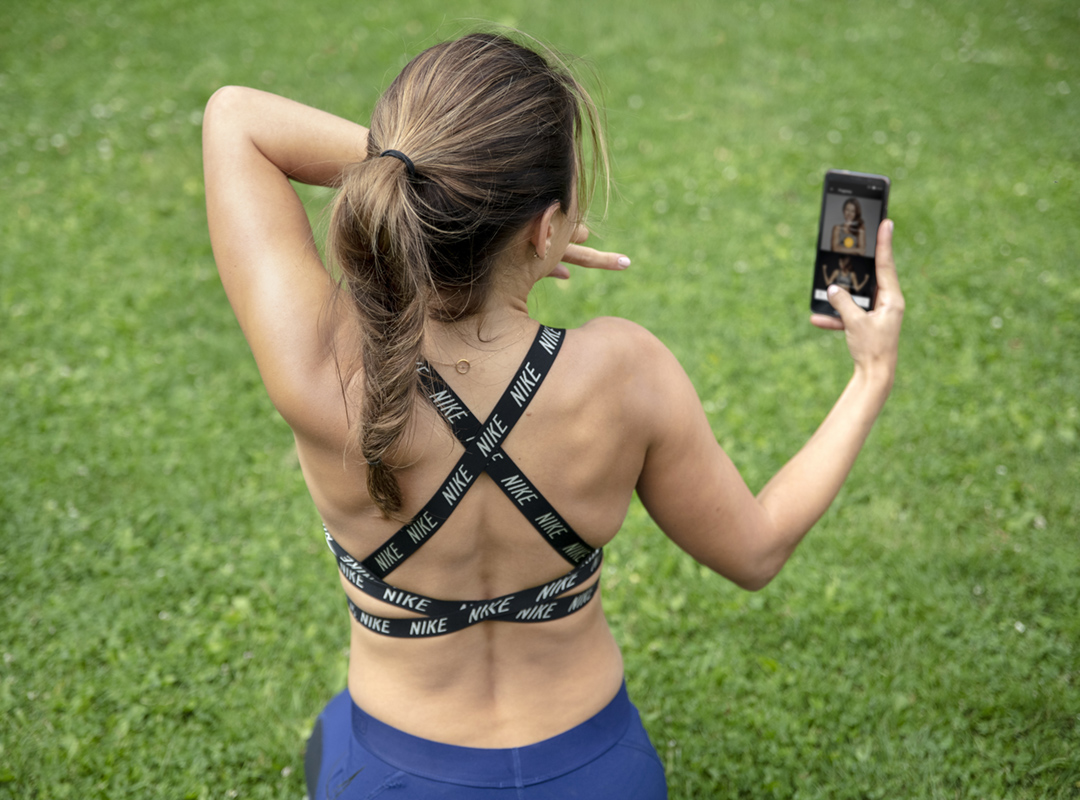 When you train with my app, you only use the weight of your own body.
you don't need any gym pass,
you can do the workout anywhere and at any time,
you adjust it to suit your own needs,
you don't need any professional equipment or machines,
a short workout is enough and the effect is guaranteed.
Suddenly all the previous excuses vanish into thin air 😉
Now let me show you what benefits you get from starting the workout (with me)
Apart from the fact that your self-esteem will increase at last, regular training will help you lose weight efficiently and build muscles. It will also benefit your heart, blood circulation and nervous system. You will improve hormone production, metabolism, sleep quality, and increase energy levels.
Start slowly and easy (at the beginning choose the START programme). Next, increase your level of difficulty and select a harder set of exercises (e.g. Tx5) or choose more reps.
I know that reading one post is not enough to convince a sceptic to start any physical activity that's why I quit encouraging 😉
I believe that after you've read this post, you will have a moment of reflection and will realise that it's worth taking care of yourself at your own pace.
You deserve to be happy like no one else. Remember that!