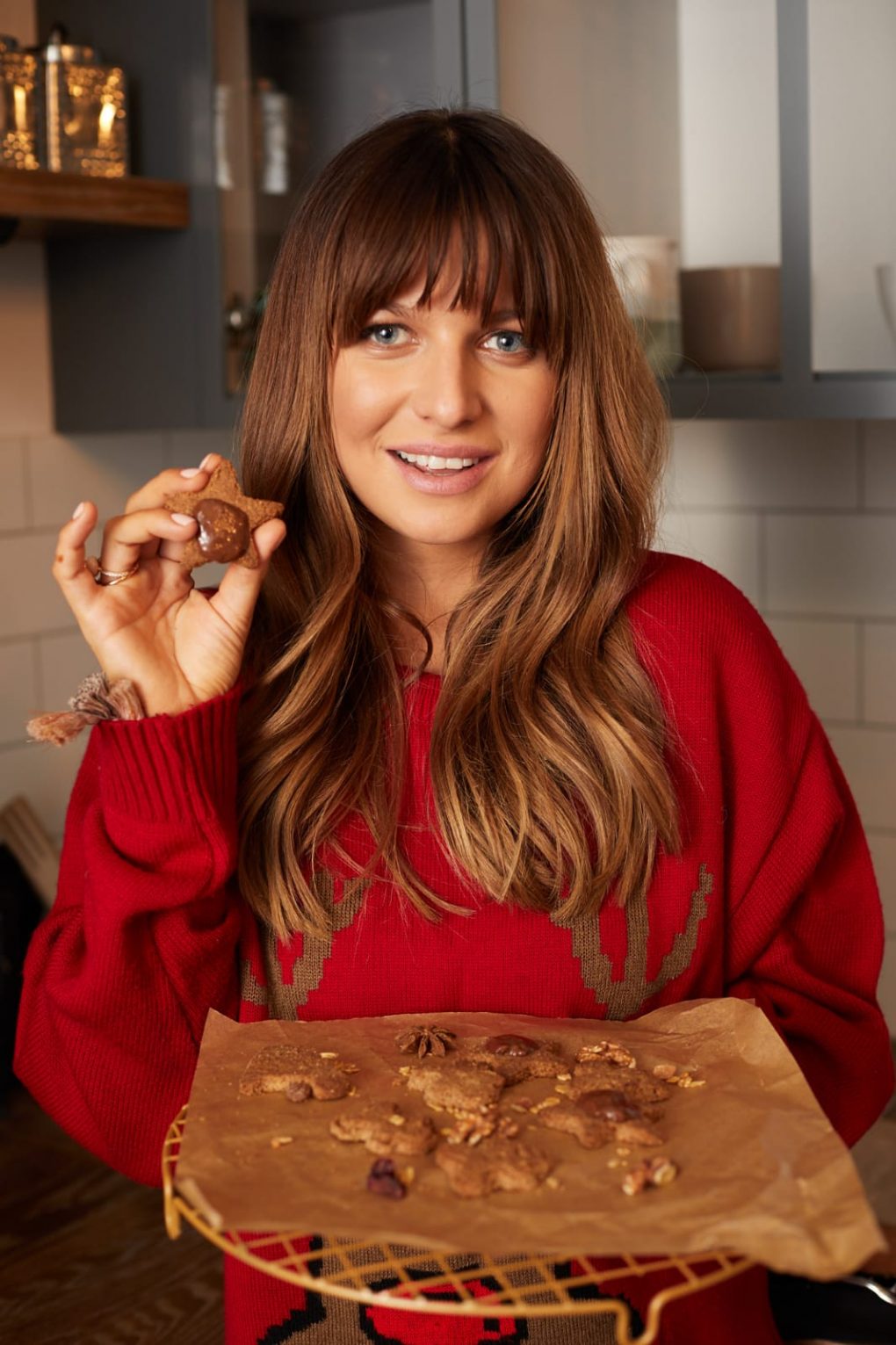 Another Recipe For Gluten-Free Gingerbread Cookies
It's time to start Christmas preparations! I start planning my shopping, presents, Christmas Eve menu and choosing the best time to buy Christmas tree. It's no secret I simply adore it! But when talking about planning, the must have on my list are always gingerbread cookies – first we bake and then decorate them with my whole family. It's great fun and at the same time a good way to spend some quality time together with your family and friends. And it's all topped off with the wonderful smell of spices all over the house! 
Preparation:
I melted the clarified butter. Then I combined all the ingredients and kneaded the dough. When ready, I packed it in baking paper and refrigerated for about 40 minutes. Then I rolled out the dough, and cut gingerbread cookies with cookie cutters. I baked them for about 10 minutes at 170°C.