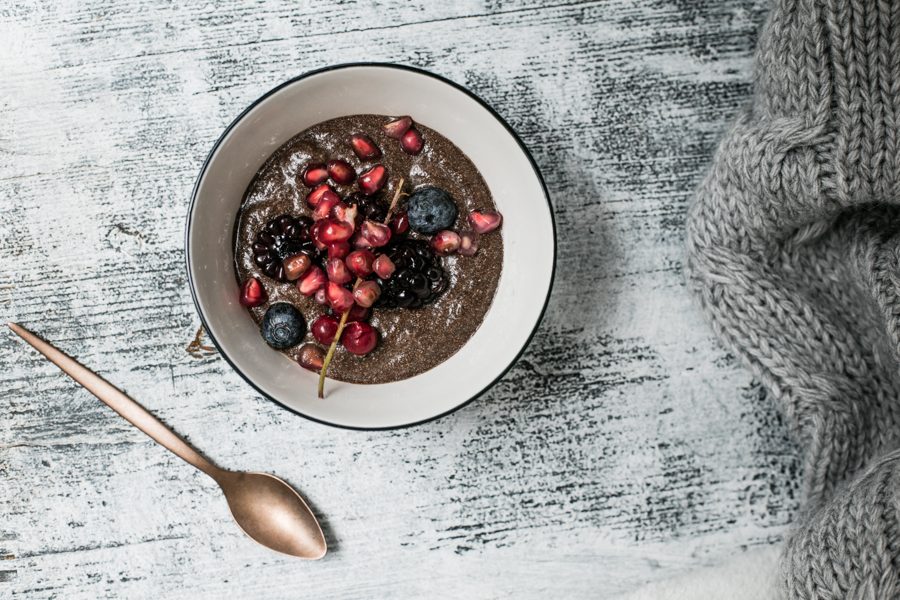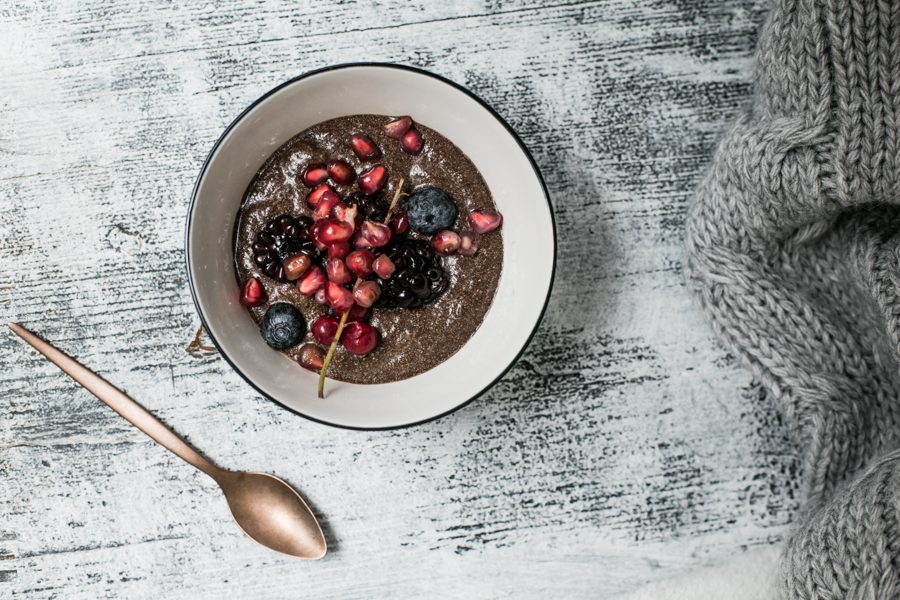 Home-made pudding to satisfy your craving when pregnant… or not!
It's true I didn't have an awful lot of pregnancy cravings, but when I did I opted for healthy substitutes.
Frankly speaking, I recommend these treats to everyone as they're a quick and easy alternative to bad, ready-made sweets… and after all, not only pregnant women get cravings.
Preparation:
I blended all the ingredients (apart from the cranberries), then I put the pudding into small glass bowls and refrigerated for about 1 hour. I soaked the cranberries in hot water for 15 minutes and drained them. Next, I sprinkled the pudding with the cranberries and some fresh fruit to add a bit of tanginess.