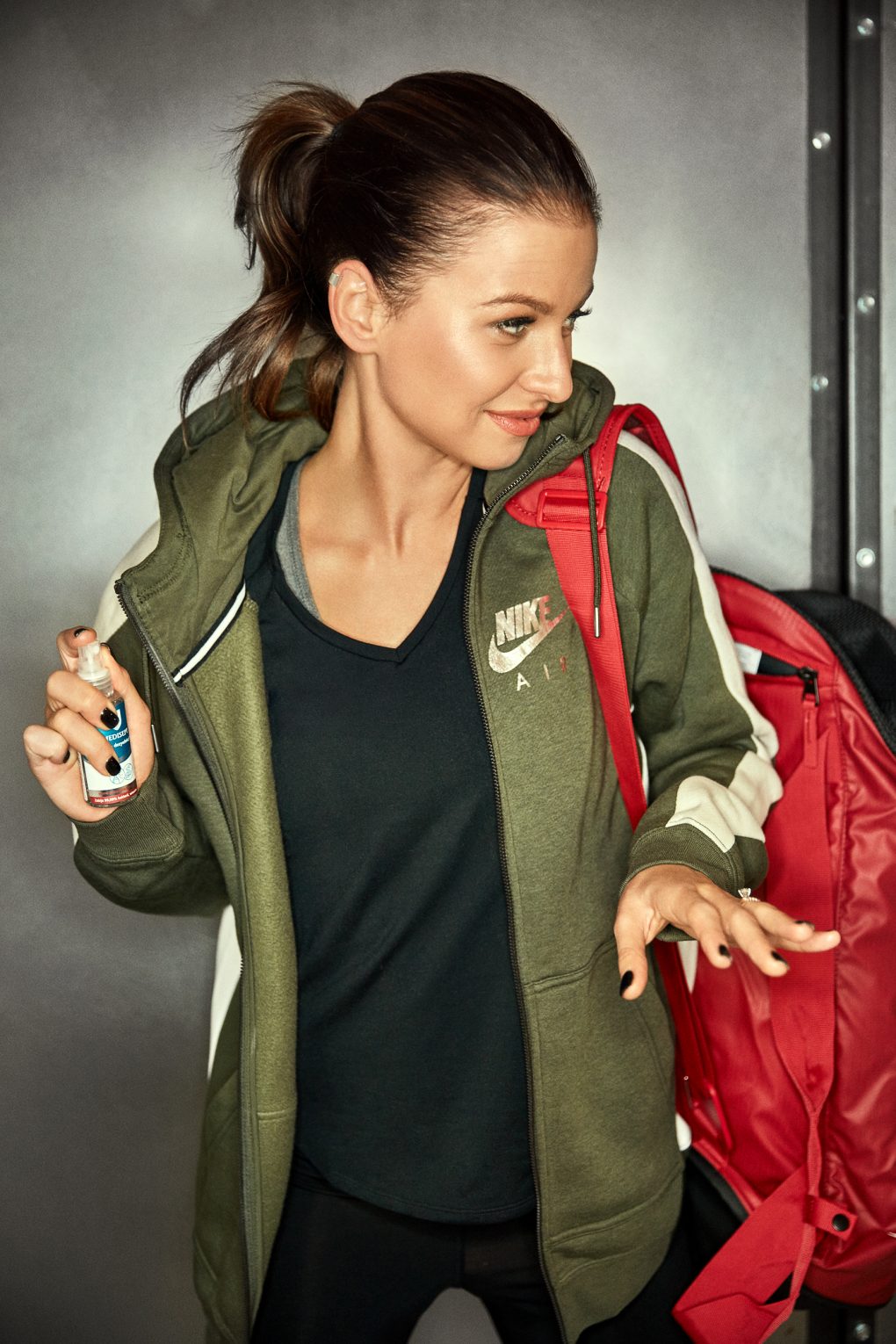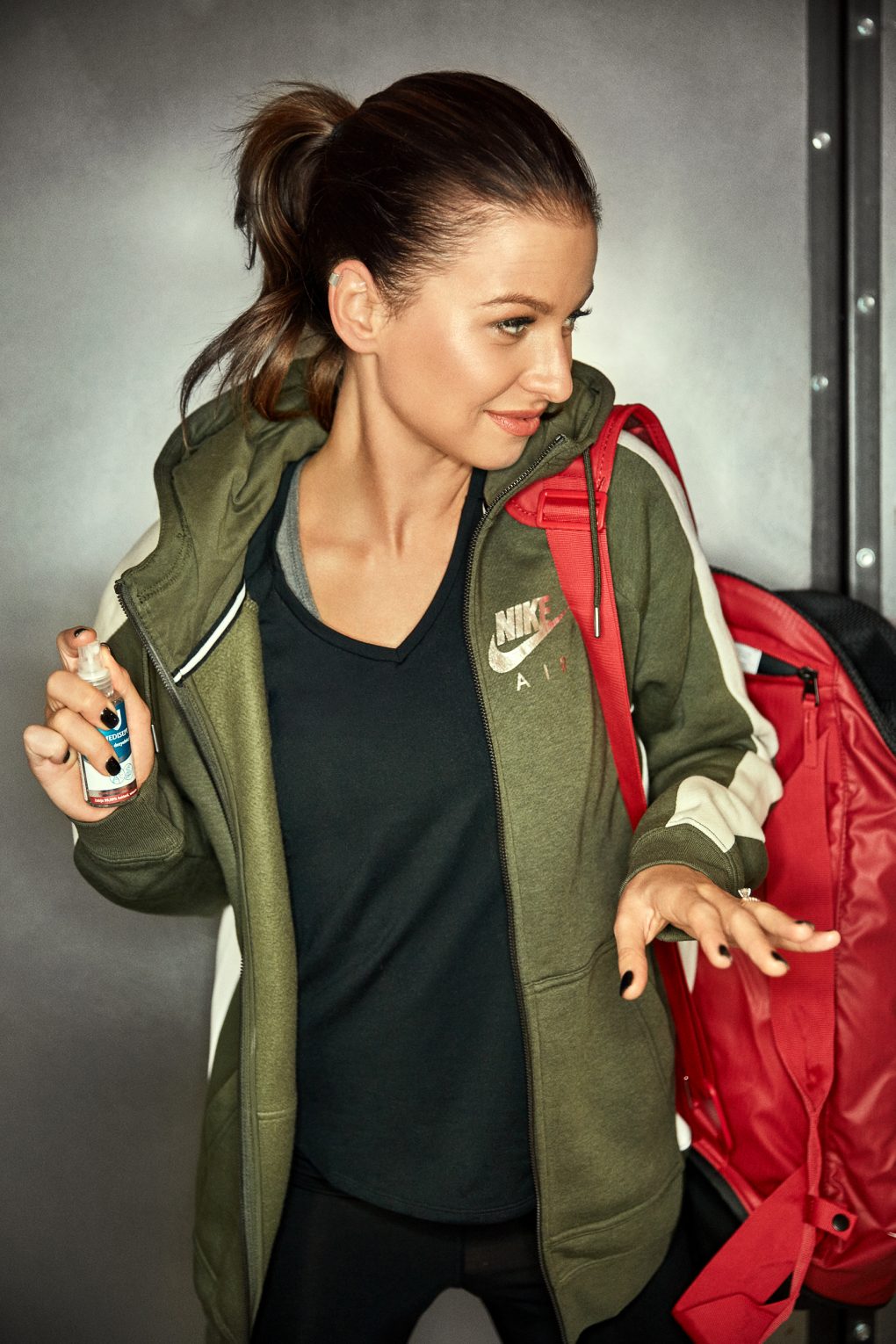 Hygiene and disinfection. Take care of yourself.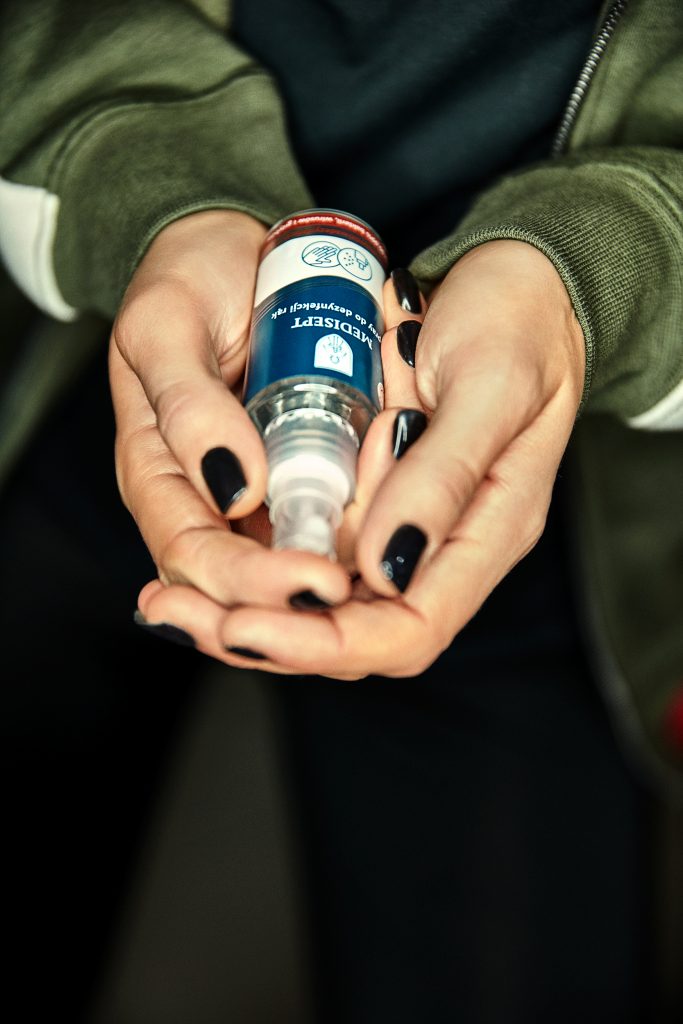 In today's post, I will focus on hygiene.
Why? Because it is a very important factor in maintaining health, and yet the use of a balanced diet and working out hard at the gym should allow us to enjoy perfect health!
The autumn season of infection, sports lifestyle, frequent trips and having a baby at home, is why i have decided to talk about this topic. Today, I share with you what I have recently learned.
Almost everything starts with the palm of your hand

Up to 80% of all infections are caused by improper hand hygiene. It's the hands that carry most of the germs. Every day, we touch a lot of items, including public ones (handles of shopping trolleys, door handles, intercom buttons). Germs from the hand are transferred to food products, household items, and we are bringing them close to our face, we create a direct threat of infection. Washing hands is the simplest and the most important principle of hygiene. We should wash our hands immediately after returning home, after contact with animals, before preparing a meal, but also after it. In public places, doctors recommend avoiding touching the face, limiting contact with surfaces such as seats in public transport and refraining from eating food.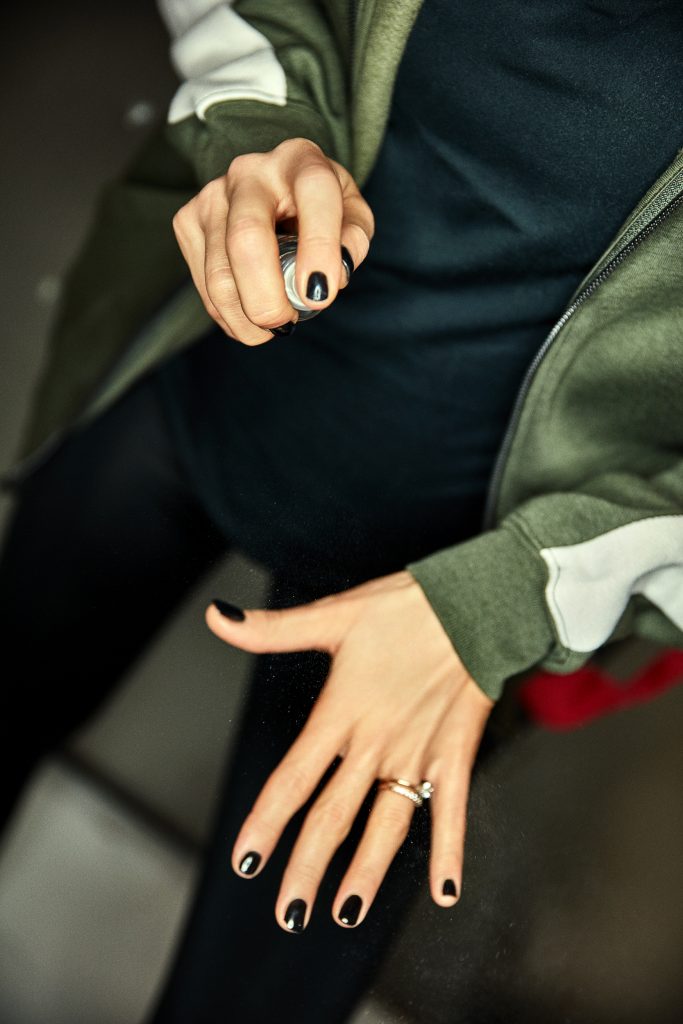 Is washing your hands enough?
Why is it worth disinfecting your hands in a gym and fitness club?
We spend all that time there;)

At the gym we often use common accessories and exercise equipment. Although many clubs have the principle of disinfecting the equipment after using it, but unfortunately not everyone follows it. Such surfaces, which collect an extremely large amount of germs, are weight holders, bicycle handles and treadmills or joint mats.

Where there is a lot of sweat, there are also more germs – and at the gym – as we know perfectly – sweat is present 🙂

Moisture and organic substrate ( our exfoliated epidermis) is an environment in which bacteria multiply much faster than on dry, clean surfaces.

Therefore, we should take special care of the environment in which we play sports.
When is it good to have a disinfection spray with you?
When we are pregnant. It is known that it is better not to get sick at all during pregnancy. The disadvantage is not only the infection itself, but also the taking of medications. One of the most important ways to avoid this is to prevent infections, and above all to care for hand hygiene – frequent and thorough hand washing every time we return home and disinfect them when the risk of infection increases.

Pregnant women are much more susceptible to urinary tract infections, so if we have to use the toilet outside the home, then the spray for surface disinfection will be very useful.

On the go.

When traveling, we are particularly vulnerable to the attacks of various pathogenic microorganisms.

Where is the threat from?

First of all, because hygiene is difficult during traveling – we have limited access to water and soap on the road.

Secondly, gas stations or airports are huge clusters of people from different cultural backgrounds, coming from different environments, which are accompanied by a very different flora of microorganisms, different from the one that is known to us and occurs in Europe.

Thirdly, it is often the case that fatigue, lack of sleep and exposure to sudden significant changes in temperature and climate accompany us during the journey.

This in turn may cause the disorder of the so-called

homeostasis – that is, the state of our body's balance.

We are then weakened, and thus more susceptible to the invasion of bacteria, viruses and other germs.

In other words, real disinfectants are an absolute must.

When we have a small child. The youngest children are discovering the world by inserting various items into their mouths. The older ones love games in mud, sand, puddles – the dirtier, the happier.

Such games develop their imagination and creativity, which is why it does not seem right to me to ban them.

Instead, it is better to protect children from infection by using appropriate hygiene measures.

In addition, for infants and newborns, parents must take special care of hand hygiene.

This is very important, because small children require hygienic conditions – it is not difficult for them to have skin infections, which is very delicate.

Redness of the epidermis or an eye infection is very often the result of hygienic errors during care treatments.