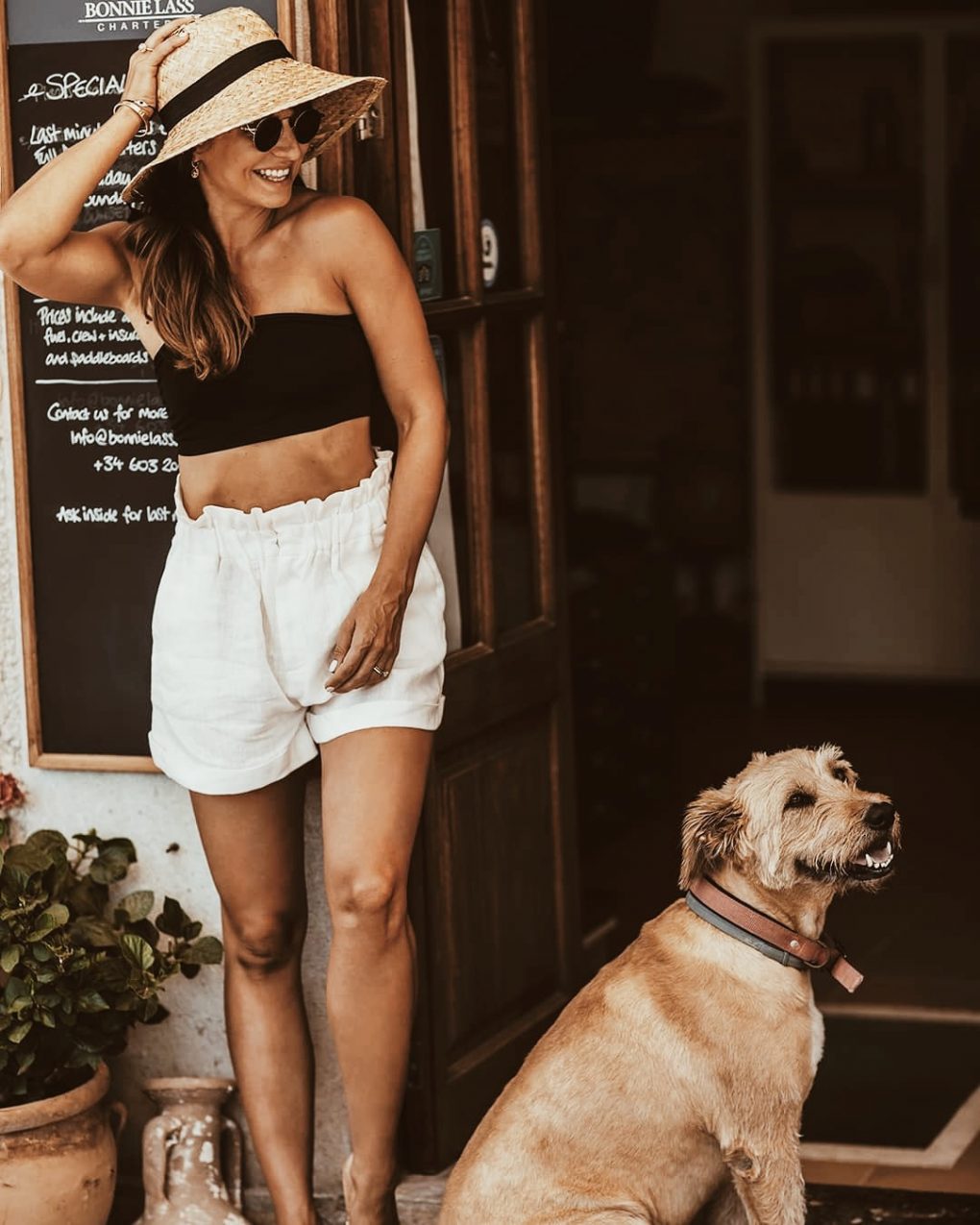 PHLOV Cosmetics Now with PETA Logo!
Not only effective and modern, but also vegan and cruelty-free: that's what all PHLOV cosmetics are like! I am overjoyed that from now on it is additionally confirmed by the logo of the international organization  People for the Ethical Treatment of Animals – PETA! We will be gradually introducing the characteristic bunny logo on all our packaging. And this sign means that:
PHLOV – vegan and cruelty-free products
Ethics and transparency have always been extremely important to me. There is no room for compromise on this. The PETA logo indicates that both the final PHLOV product and all of its ingredients have not been tested on animals and their introduction on the market is not associated with the suffering of any beings. But this is not the end! It also means that my cosmetics do not contain any substances of animal origin. Each of the raw materials used for their production has an appropriate certificate. It guarantees that you will not find in them such ingredients as eggs, honey, lanolin, bee pollen, collagen, and silk.
Is animal testing legal?
Remember that on March 11, 2013, a total ban on the marketing of cosmetics tested on animals came into force in the European Union. Why additional verification by PETA? It's because our ambitions and dreams related to PHLOV go far beyond the EU. Confirmation by an independent, reputable organization will allow us to reach people around the world who love innovative, natural, and vegan cosmetics.
HERE you can find us on the PETA website.
I can't wait for the new packages to reach you! You must let me know what you think of these beauties!