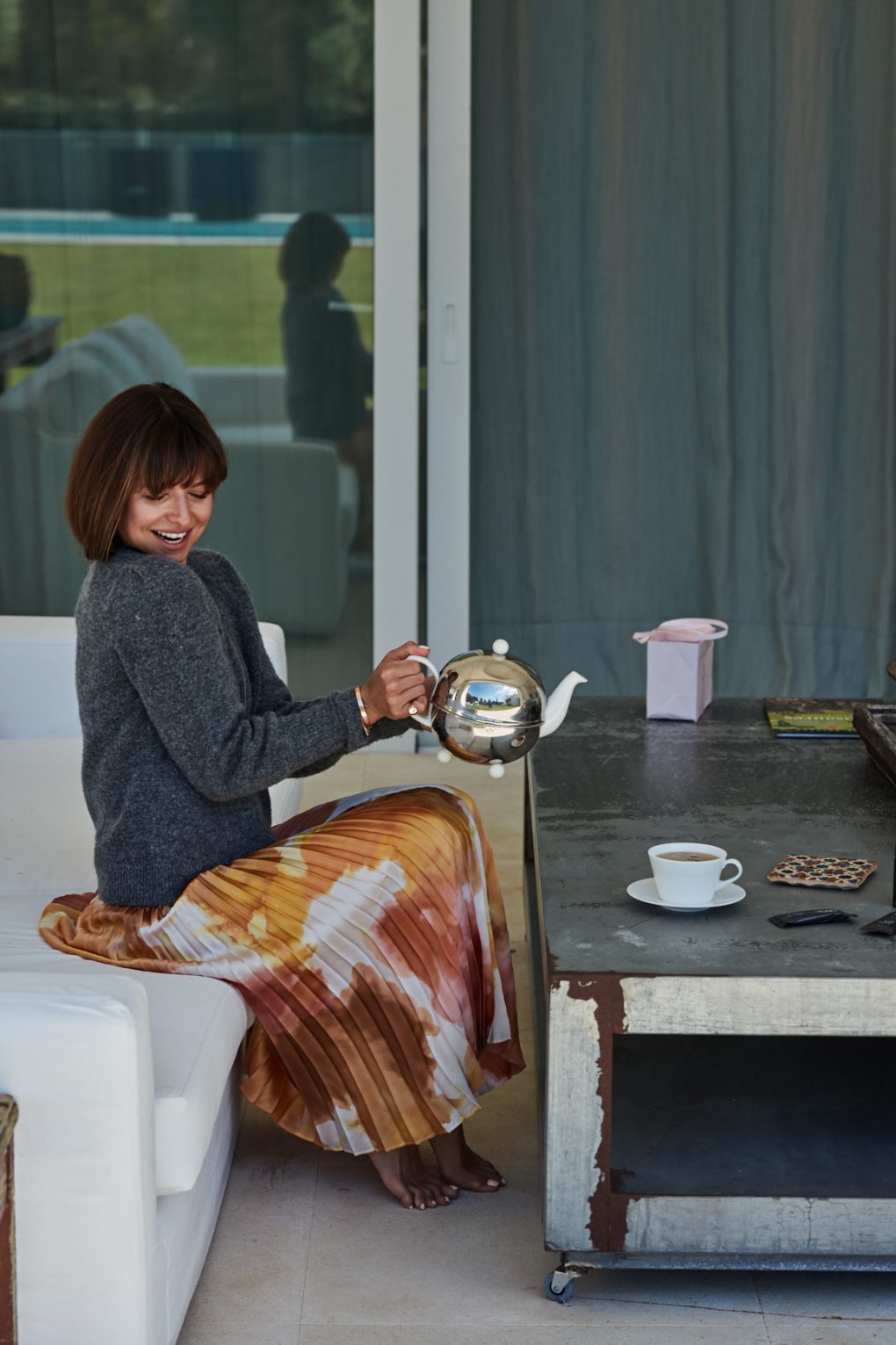 Do you like your grandma's and mom's old recipes? Today I want to share my family recipe for a good tea that improves digestion.
I sometimes wrestle with digestion problems just like you. In such cases I usually resort to tried and natural methods to fight them. Today I want to show you my recipe for tea which improves digestion. I prepare it using peppermint, bay leaves, caraway, fennel, and licorice. What properties do these ingredients have?
Mint not only improves digestion, but also has a slight analgesic, anti-inflammatory and calming effect. The infusion of bay leaves in folk medicine, on the other hand, is used as an agent that supports the work of the liver and at the same time increases the secretion of hydrochloric acid, and thus improves digestion. Cumin, in turn, has antispasmodic and carminative properties. Dill is similar in this respect and for this reason it is widely used in digestive disorders, gastrointestinal spasms and gas. Licorice is anti-inflammatory and antibacterial, it also improves the secretion of pancreatic enzymes, protects the liver, and has anti-ulcer properties.
Once I combined all these ingredients in one infusion, I managed to obtain a tea that not only tastes great but also helps in digestive problems. Drink it on a regular basis and you will see that your digestive problems will disappear in no time at all 🙂
Preparation:
Combine all the ingredients, mix them, and store in an airtight container. Use 4 teaspoonfuls of the mixture and infuse for 10 minutes. That's it! 
Cheers 🙂