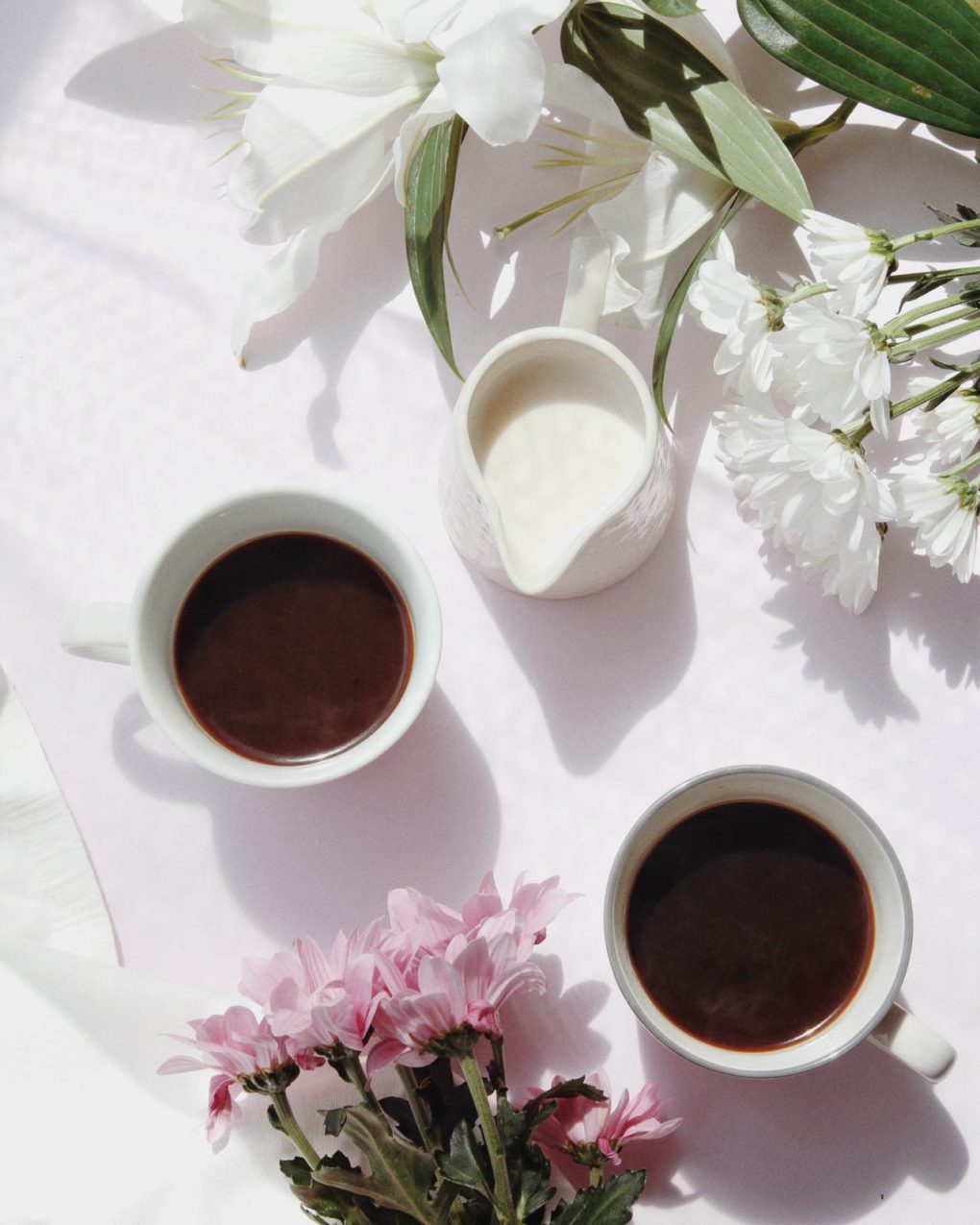 Warming Coffee that Speeds Up Your Metabolism – Recipe According to the Five Elements Theory
In winter we all try to find some extra sources of energy. And it's not only due to the cold weather but mostly because of the lack of sunshine. I've always found autumn-winter seasons hard! That's why I always try to make my daily diet as diverse and colorful as possible. After all, we eat with our eyes and what we eat affects the way we feel 🙂 Sometimes, however, it doesn't seem to be enough and we still lack energy. But I have a solution to that and it is coffee prepared according to the five elements theory! It's a perfect companion on a grey, gloomy winter day as it will warm you up, give energy boost,  and even strengthen immunity thanks to all the spices it contains. And what about the taste? It's perfect!
Preparation:
I poured water into a pot and boiled it. Then I added all the ingredients in the given order keeping a two-minute break after each one. At the end I stirred in the coconut paste. You can also add some honey.