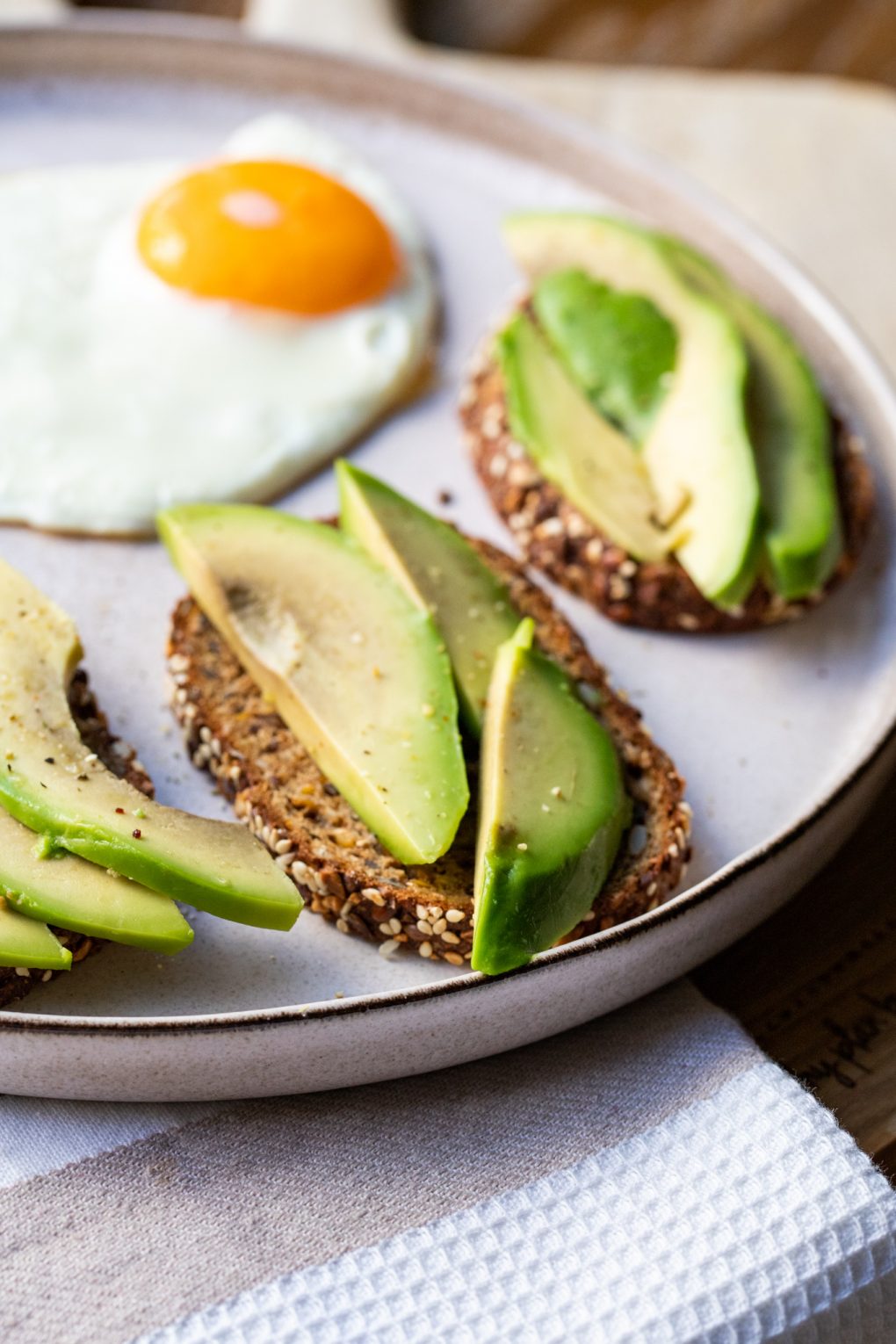 Hello. I have another recipe from the BOOST YOUR HEALTH campaign!
Is there anyone who doesn't like sandwiches? Today they're in a hot version with avocado. It's an easy, quick, tasty, and healthy breakfast, and that's what we need! This is one of the balanced recipes which you can find in my app Diet&Training by Ann. It will provide you with all the nutrients your body needs.
The aim of the BOOST YOUR HEALTH series of posts with recipes is to expand your knowledge and awareness as well as to support proper functioning of your body. The task of the immune system is to detect and fight unfamiliar, harmful microorganisms and cancer cells. Antioxidants play a very important role here and glutathione deserves special attention as you can find it in avocado. Its high level in cells affects the efficient production of white blood cells, which are the main protective element of your immune system. It is responsible for protecting the body against the development of infection and disease and fighting it, when  pathogens get into your body. So, eat avocados!
Preparation:
I cut the avocado in half and removed the pit. Then I sliced it. I toasted the bread, put the avocado slices on top and seasoned with pepper. I served the toast with fried eggs.