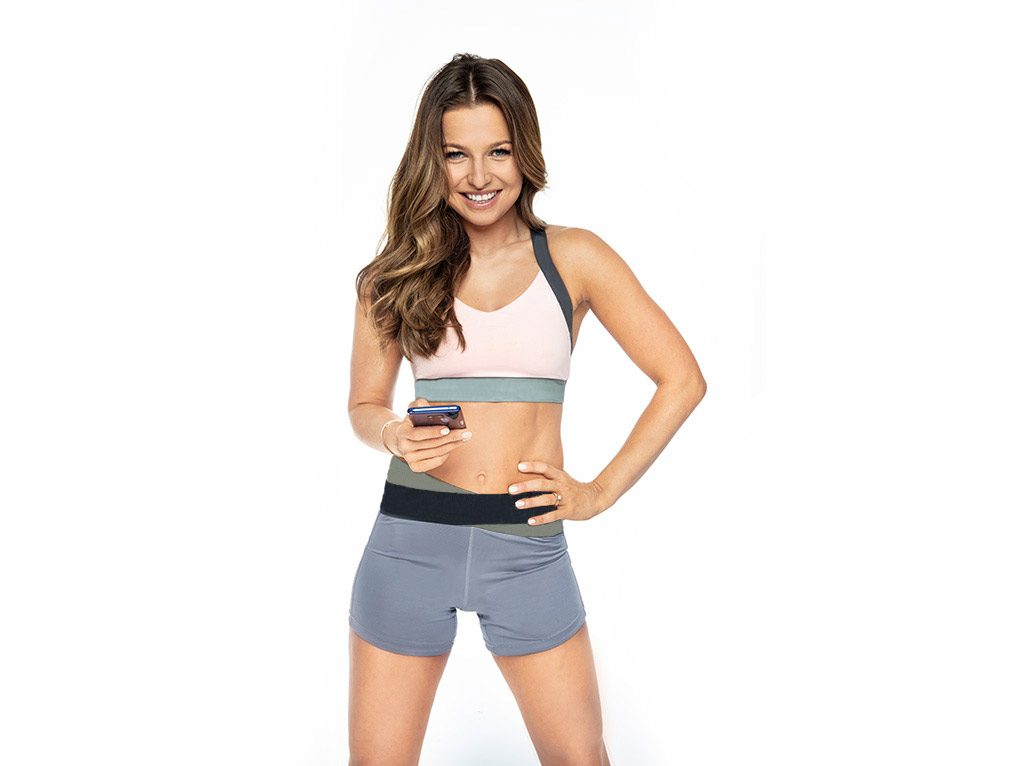 Not only shoes must fit you like a glove. Your diet should be tailored, too.
Let me guess… You've heard it before. Proud girls boasting about their progress on the blog and everything looks so promising but you're still not sure because no diet has worked on you before? Well, I can promise you that this time it's going to be different!
Why so sure? Diet by Ann is my own original diet plan which will make your life long and healthy. It's my recipe for life which not only gives people satisfaction, but also health and lots of joy, which I can tell especially when I can see how many people I have managed to help.
Can I like the food I eat and still stay in shape?
The key to success is access to a personalized (and easy!) diet that helps you achieve the goals you've been dreaming about for so long. That's why you should use it ALWAYS and EVERYWHERE! Even when your friends notice the huge progress you've ALREADY made, proving that changing your eating habits is easier than one might think!
Do you need nutrition advice? Getting through to a dietician is as easy as it gets – now it's at your disposal. In order to get in touch, you don't need to make any appointments for expensive visits and wait in the line. There are lots of options here:
We won't keep you waiting for the reply longer than one moment 🙂
Changing your eating habits is just the first part of the series of benefits you can expect.
It's true that today everyone writes about changing your eating habits. But with Diet & Training by Ann it happens almost by itself. Eating tasty, healthy meals really becomes second nature to you. The fact that over 250,000 people have tried my recipes in the application makes me feel all the more overjoyed!
a wealth of tasty and diverse recipes with personalized calorific value

friendly and easy to use interface – you can use it on your phone or tablet 

available to everyone, no matter where they live

– no dietician or fitness club in the area is not a problem anymore

the option to change products, meals and even whole menus – the order of meals adjusted to the rhythm of your day

measurements – nothing motivates you more than following your own progress

an intelligent shopping list – don't think what you have to buy, the app will do it for you

saving your time, products – and money

access to knowledge base, loads of helpful articles

NEW! The option to copy your favourite dish for the next day
See for yourself how great you can feel thanks to personalized meals, full of positive energy and vitality.
However, I think the most priceless of all the benefits is that a healthy diet has a huge impact on immunity. You can treat Diet & Training by Ann as an investment in your own health! And, as a result, you can avoid visiting doctors.
I have come up with interesting and colorful recipes to encourage you to my offer. The recipes are a pleasure to prepare as all the surprising mixtures of flavours will make your diet more varied and you'll see that a diet can actually be fun!
If you thought you would never be able to make it, let me guide through the most pleasant of ways.