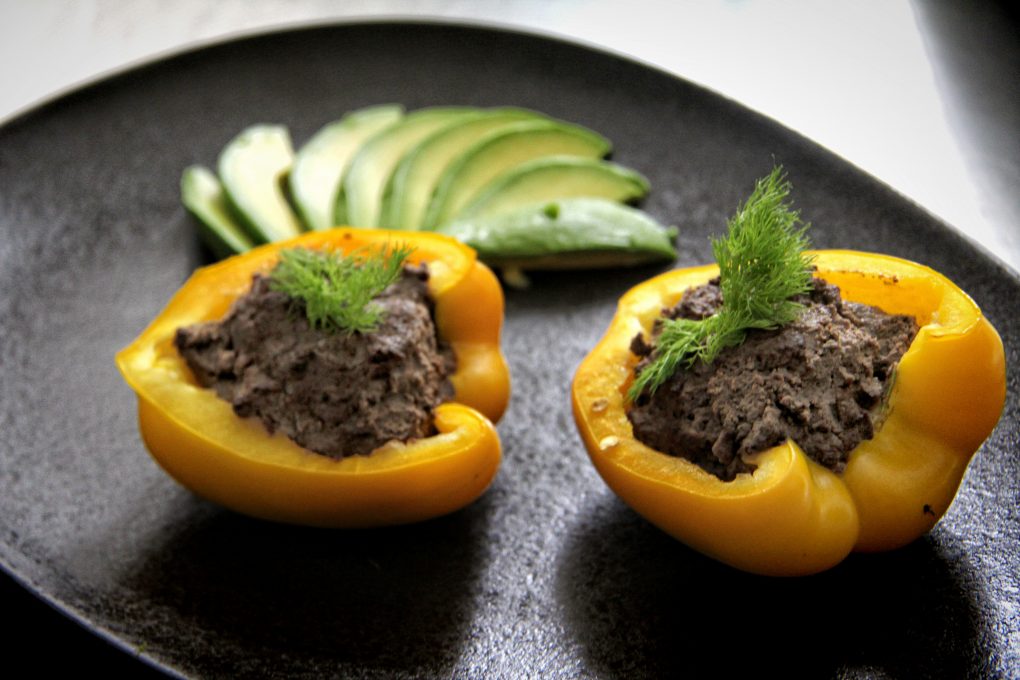 THE NUTRITIONAL VALUES OF LIVER. 'BREAKFAST OF CHAMPIONS'
Eating a lot of carbs? Meals rich in protein and fat? The 'healthy' protein and fats?
All of those ingredients should be present in an athlete's diet. I've already mentioned a couple of times how important diet is. It's the fuel, it builds muscles and athlete's disposition often depends on it.
Why is liver so valuable?
Liver contains more nutrients than any other type of food. It's not really common knowledge, but liver is richer in vitamin C than an apple.
The advantages of liver:
it's an excellent source of protein
it's a natural source of concentrated vitamin A
it contains all vitamins from group B, including vitamin B12
it's one of the best sources of folic acid
it contains iron
it contains minerals, such as: copper, zinc, chrome (it's the best source of copper and every woman needs it)
it also contains coenzyme Q10 – a nutrient especially important for our cardiovascular system
What about the toxines tough?
Liver's main function is to neutralize toxines, that's true. But they're not stocked inside the liver. Whereas, many nutrients are stocked inside of it. They are used against toxines.
It's best to choose liver that comes from animals that have been bred in the outdoors, on rangelands.
Liver is an undisputed leader of breakfasts of champions. In my kitchen too 🙂
Chop garlic and mushrooms finely. Melt butter and simmer mushrooms with garlic for about 4 minutes. Clean the liver carefully and add it to the pan. Add bay leaf, salt and pepper. Let it simmer over a medium heat for about 15 minutes. Blend it. Clean the pepper, slice it in half, take the white part out and fill the inside with liver cream. Bake it for 10-15 minutes, air flow. Serve it with avocado.
HERE YOU'LL FIND SOME OTHER LIVER RECIPES: