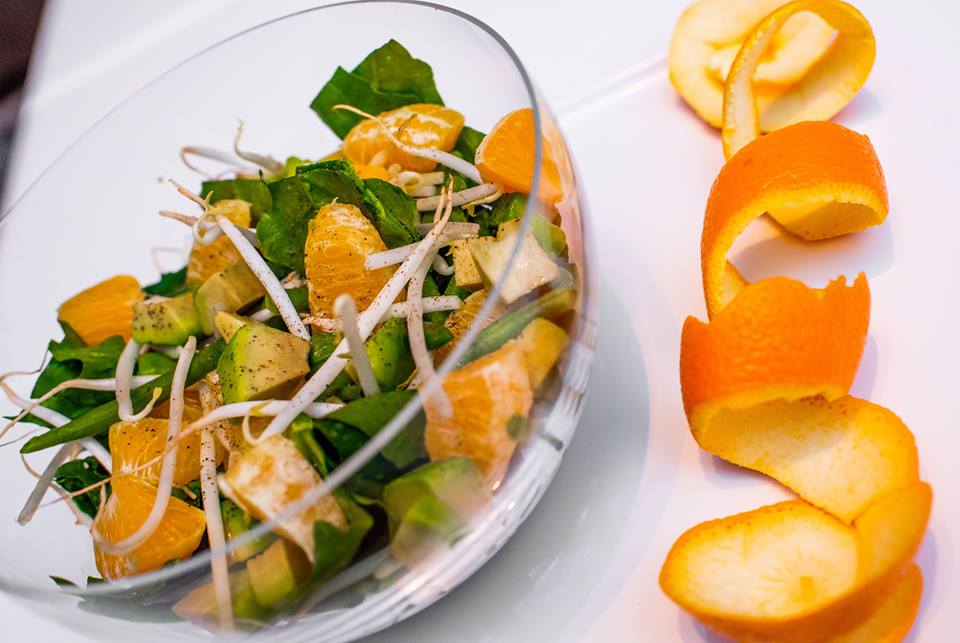 Spring salad with avocado and green beans
A healthy way to have a quick and valuable snack is a familiar and well-liked salad. If you do not have an idea for a light dish to take to work then this salad will help you out  🙂
The weather this year is not spoiling us, so let's add some sun on the plates.
Spring salad with avocado and green beans
Preparation:Peel the orange and split it into part. Cut avocado into cubes and sprinkle with lemon. Place the fruit in the bowl, add the beans and spinach, and sprinkle with oil with the spices. On top you ca add some pistachios (optional).