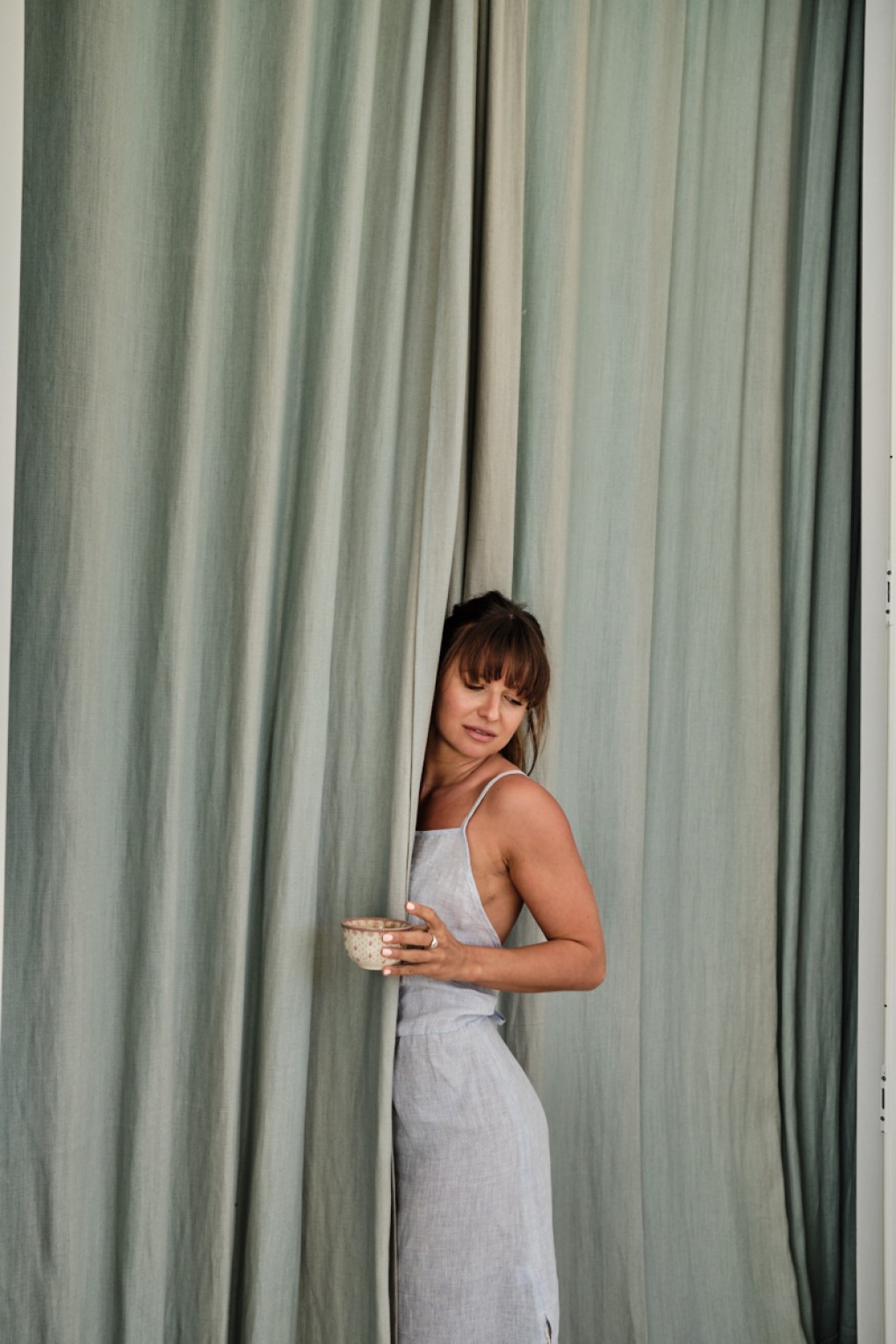 Coffee is one of the most popular drinks in the world. And it's hardly surprising for me as I can't imagine a day without it, too. 
There are cafes in towns and cities virtually everywhere. Pedestrian streets are full of chain coffee shops that compete with one another to win customers over. Popular cafes lure people with a wide offer. Once the only available options were black coffee, white coffee, or maybe some cappuccino. 
Now the choice is not so easy… Americano, latte, macchiato, piccolo, and various kinds of syrup, cream, glaze, or other extras. You choose your coffee, buy it, gulp it down and leave, and the best customer is the one who has a takeaway. 
I think coffee tastes best when you can savor every sip in peace and quiet. I like the smell of freshly ground coffee beans in the morning. We all have our own habits and preferences. We brew coffee in coffee pots, drip coffee makers, espresso machines, moka pots, or French press. Each technique is different, requires practice and time, but the final effect is really worth it. Coffee lovers know very well that grinding the beans and brewing coffee results in a taste (and effect) that's beyond compare to mixing two teaspoons of instant coffee with hot water.
My best way to enjoy coffee is outdoors. I love to sneak out to the terrace with a small cup of black coffee at dawn. I take a deep breath of fresh air and catch the first sun's rays. A precious moment of being just on my own…
During the day, at lunch break I always try to find half an hour to have a rest in my garden or in some nice cafe round the corner where time slows down. It's a perfect solution to have coffee outdoors and in the company of your soulmates. You can both relax and recharge the batteries for the rest of the day 🙂
Having coffee in the sun is my kind of time stopping spell. For me it's often the only opportunity and at the same time the best way to slow down. 
Have a Good Day my Dear Coffee Fans 🙂