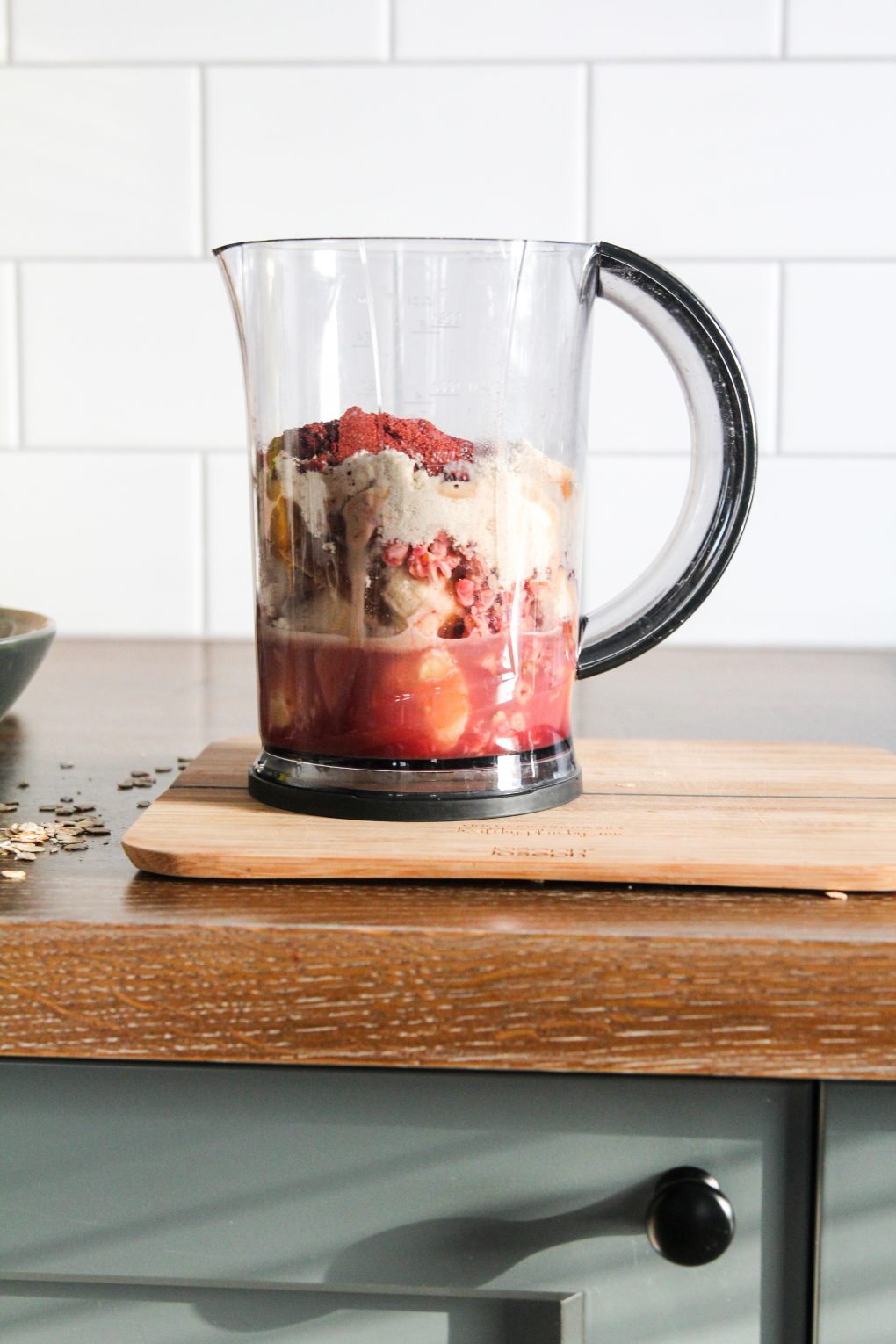 Post-Workout Power Smoothie
I have already written about workout nutrition many times, but I know that some of you are still not sure and think "what exactly should I eat after training?". Let me offer you some help and this time it's going to be about practice instead of another theory. Today's recipe is a perfect example for a post-workout meal: it will provide your body with easily digestible carbohydrates and replenish glycogen stores, but it'll also take care of the source of protein in the meal. What do you say? I guess it's workout time! 
Preparation:
Blend all the ingredients and that's it!